Aussie nanotechnology could dissolve clots
AUSTRALIAN researchers are developing clot-busting nanotechnology they hope will deliver safe and quick thrombolysis.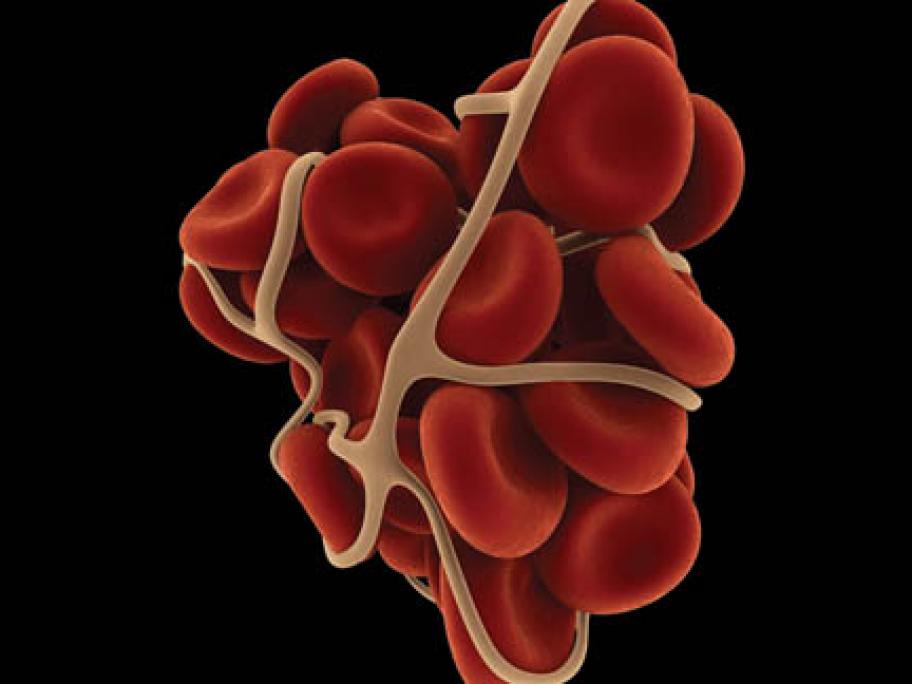 It's early days but the technology is promising, says Professor Christoph Hagemeyer of the Baker IDI Heart and Diabetes Institute.
He and his colleagues have developed a nanocapsule containing tissue plasminogen activator (tPA) and coated with an antibody that targets activated clot-forming platelets.