Compo wrangle for doctor paralysed on way to see patient
SOUTH Australia's health department is looking to appeal after losing its second bid to avoid compensating a registrar who suffered a devastating spinal injury on his way to check on a seriously ill patient.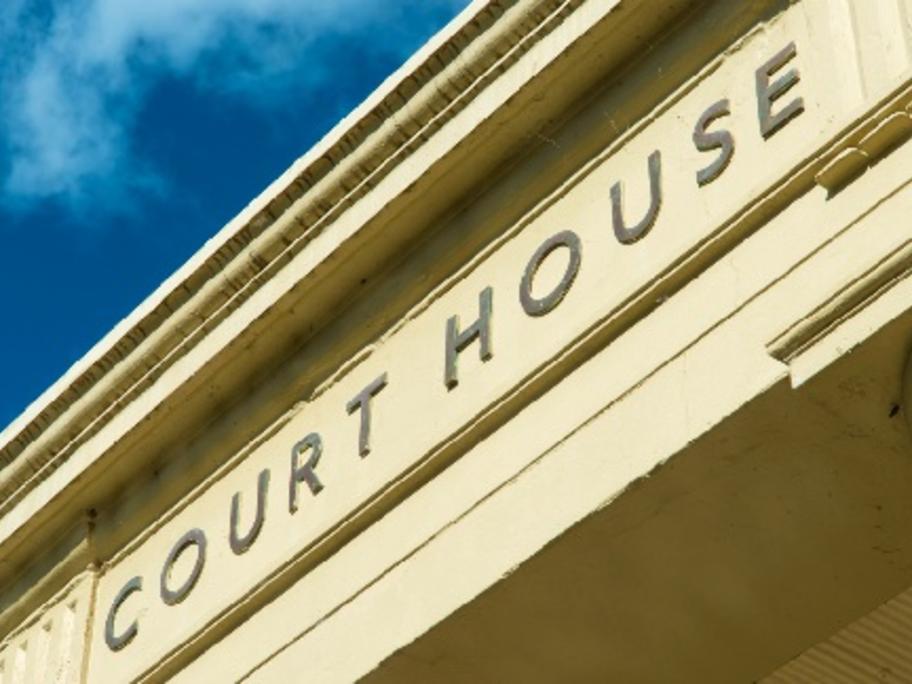 Dr Henry Buckett became a paraplegic after a motorcycle crash on his way to Flinders Medical Centre early on 6 June 2012. 
He had been recalled at 7.30pm the night before to see the patient, who had a significant brain injury, and had not left the hospital until 11pm. 
The hotly contested case is