Ex-AMA chief fails to overturn unsatisfactory conduct finding
FORMER AMA chief Dr Keith Woollard has lost a bid to overturn an unsatisfactory professional conduct finding by the Medical Board.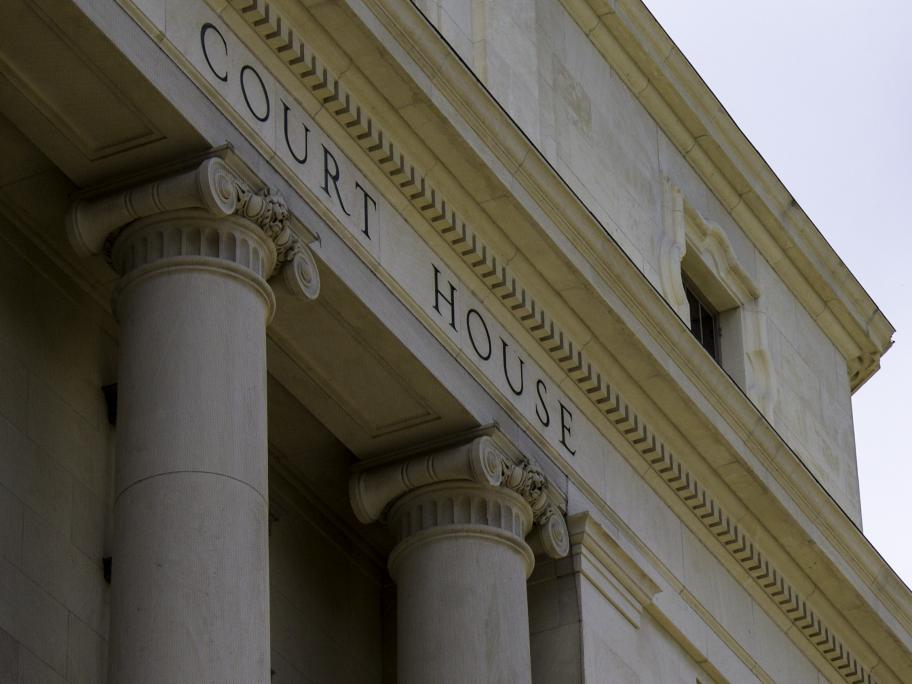 The Perth cardiologist was investigated by the board after a patient suffered a stroke during a coronary angioplasty in November 2011. 
Dr Woollard defended allegations that he had failed to obtain informed consent by neglecting to adequately inform the patient of possible risks and complications, and/or neglecting to confirm the patient's understanding of those risks.
But in 2014 a performance and professional panel of the