'Serious failings': Anaesthetist reprimanded after patient dies
AN ANAESTHETIST whose patient died under her watch has been found guilty of unsatisfactory professional conduct by the Professional Standards Committee.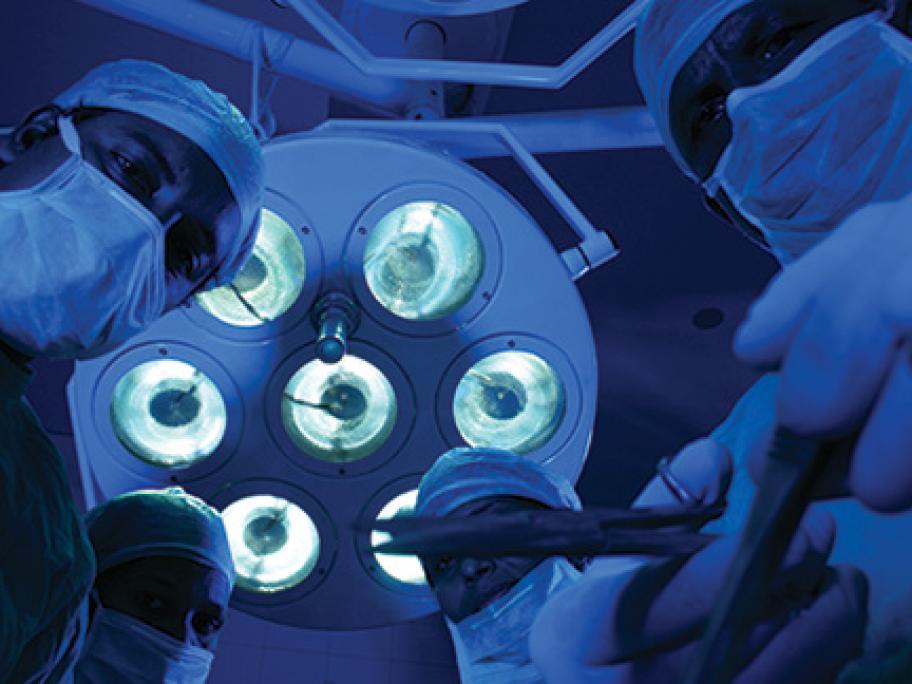 Dr Sanaa Ismail lost her job at Dubbo Base Hospital as a result of the incident, and has also been reprimanded by the committee "in the strongest possible terms", with restrictive conditions placed on her registration.
The committee heard that on 31 January 2014, Dr Ismail administered an anaesthetic to a morbidly obese patient, aged 56, who had been placed on the emergency surgery list for wound debridement surgery on a big toe.