Smoking plunges since plain packaging
AUSTRALIA'S tobacco consumption has plunged 17.5 per cent to a record low since plain-packaging laws came into effect, according to data from the Australian Bureau of Statistics.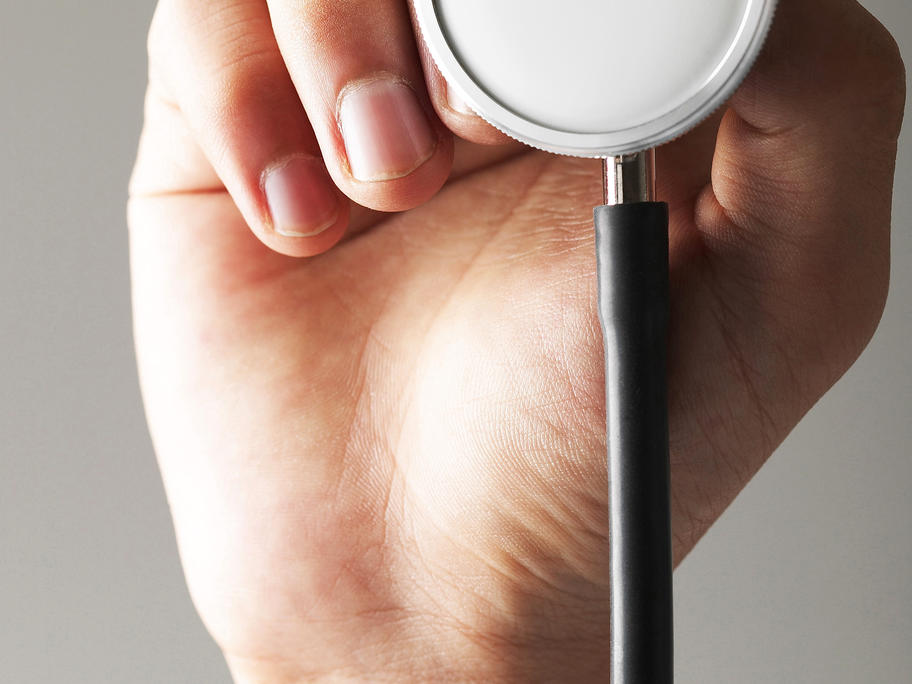 The Heart Foundation puts the drop down to the world-leading laws, enacted by the previous Labor government in 2012, as well as taxes and education campaigns.
Heart Foundation CEO Mary Barry said Australia should be "proud of its remarkable success" in cutting population smoking to just 13 per cent.
"But even with this world-leading result, 2.7 million