Specialist Doctors site cleared of ad breach
A WEBSITE which claimed to list Australia's best specialists has been cleared of breaching advertising standards by the Medical Board and AHPRA.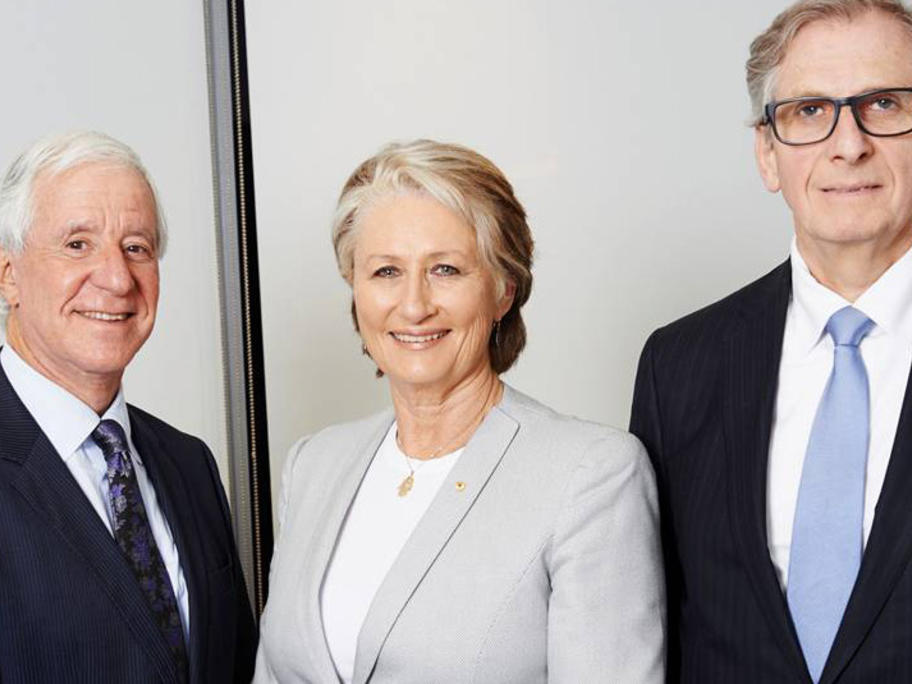 The Specialist Doctors site, which was taken offline pending discussions with AHPRA, sparked a flurry of comment when it was launched early last month.
Questions were raised over whether the three doctors behind the site had breached advertising guidelines.
But in a statement, AHPRA said the founders did nothing wrong.
"It does not appear that the