TGA approves new ACE inhibitor alternative
A NEW heart failure agent touted as an alternative to ACE inhibitor therapy is now available on private script.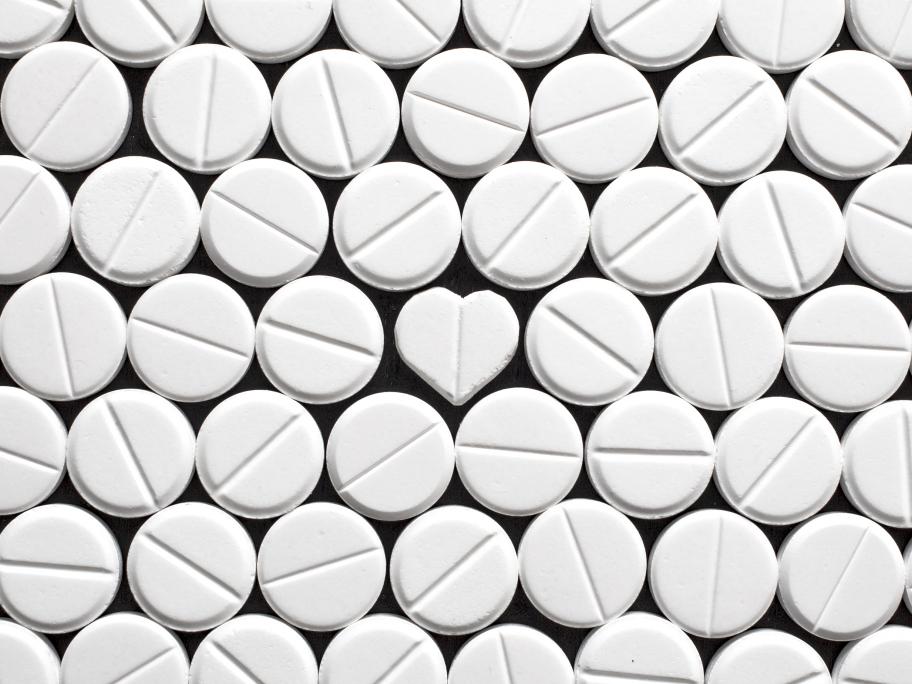 It costs about $230 a month.
Entresto (sacubitril/valsartan, Novartis) is the first in a new class of angiotensin receptor neprilysin inhibitors approved for the treatment of chronic heart failure (NYHA Class II–IV) with reduced ejection fraction.
A head-to-head trial with enalapril was stopped early after a 20% reduction in the combined end-point of cardio­vascular death and heart failure hospitalisation was seen with sacubitril/valsartan, Novartis says.