93-year-old doctor sentenced to 10 years in jail
A wheelchair-bound pain specialist has been sentenced to 10 years' jail and fined more than $3 million for writing prescriptions for oxycodone, alprazolam and other drugs for no legitimate medical purpose.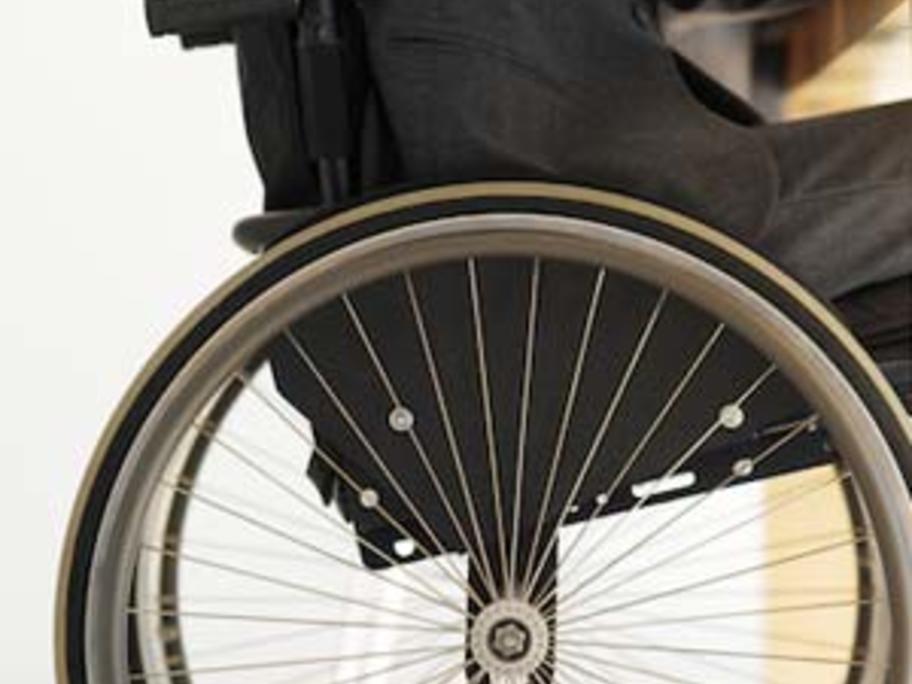 The 93-year-old Las Vegas–based doctor was distributing through a network of dealers and addicts to more than 230 people, the US federal court heard.
Henri Wetselaar, a Dutch-born veteran of World War II, argued during a 10-week trial that his behaviour was a reflection of his age and outdated medical training rather than a criminal conspiracy.
But he was