Birthing tubs blamed for neonatal Legionnaires' disease
Health authorities in the US have flagged the potential risks of home water births after two cases of neonatal Legionnaires' disease were reported within a few months of each other.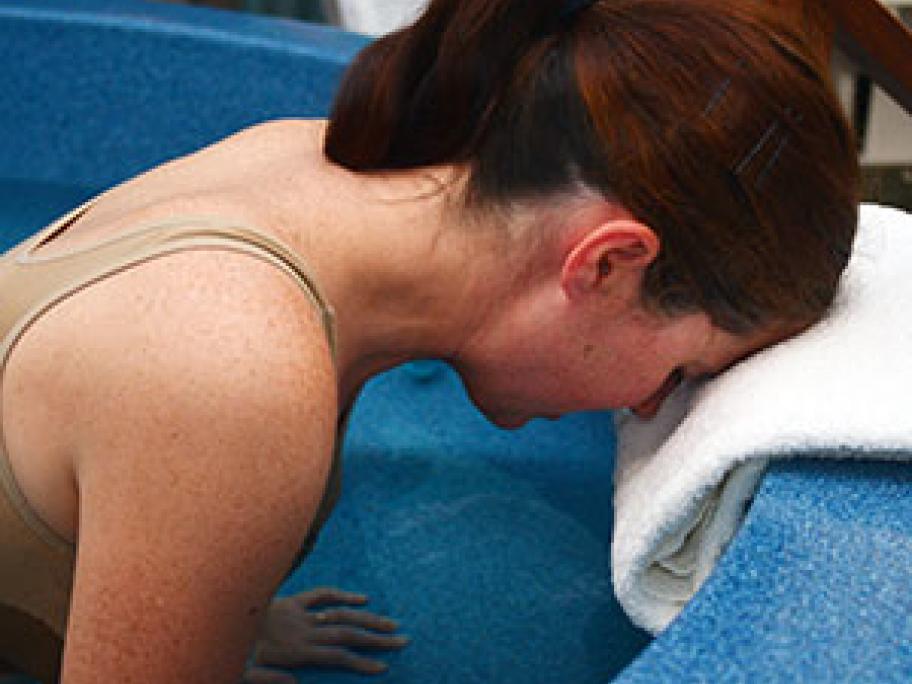 Both babies were delivered at home in a birthing tub using tap water but became ill within days and were subsequently diagnosed with Legionella pneumophila.
They survived after a 10-day course of azithromycin but health authorities are blaming their water births for the infections.
Investigation of these two cases identified numerous gaps in infection prevention for water births, according to a report by the