E-cigarettes a major public health concern
The skyrocketing use of e-cigarettes among teens a major public health concern, the US Surgeon General says.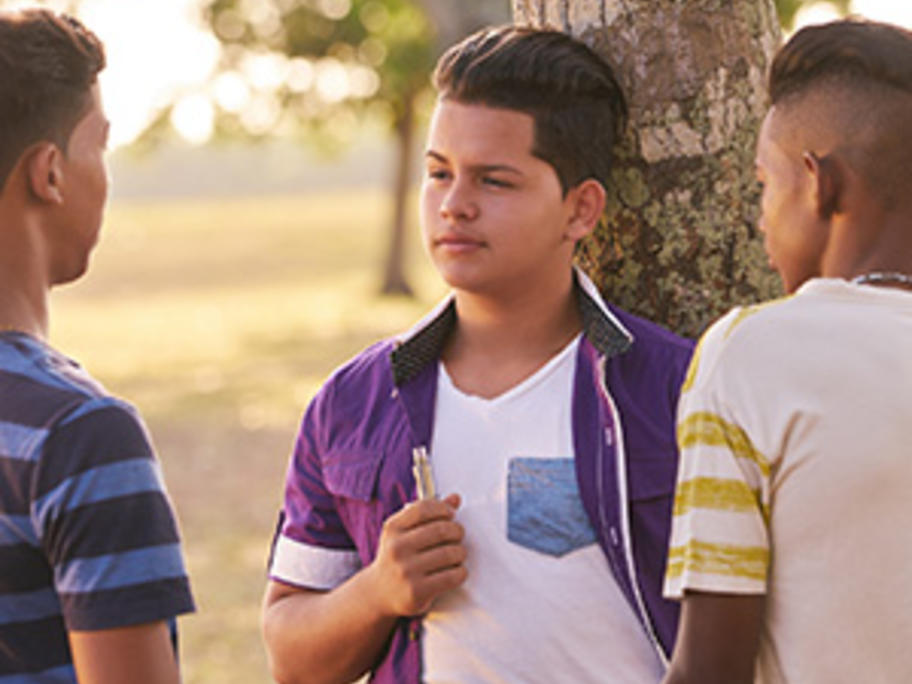 A new report shows vaping rates have more than tripled among middle and high school students since 2011, with 16% of high school students vaping within the past month in 2015 and 40% reporting having used e-cigarettes at least once.
"The message from the report is clear. Nicotine-containing products, including e-cigarettes, are not safe for youth," Surgeon General Vivek Murthy said in a press briefing last week.
He noted that vaping