FDA approves weight-loss nerve stimulator
The FDA has approved a pacemaker-like device that promotes weight loss by stimulating the vagus nerve.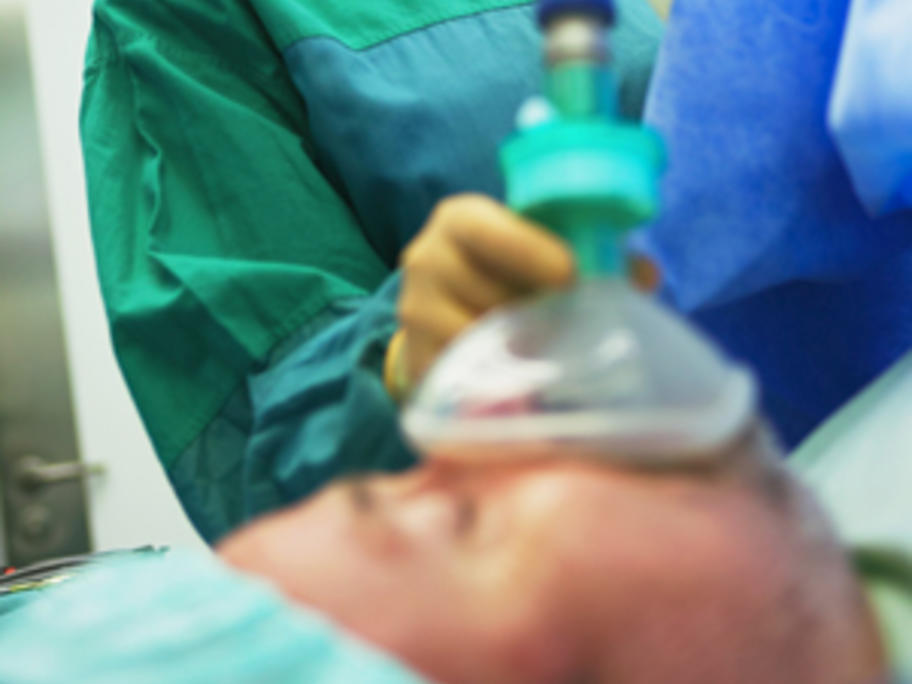 Patients are surgically implanted with electrodes in the abdomen, and an externally controlled electrical pulse generator sends signals to the nerve.
The FDA says the electrical stimulation "blocks nerve activity between the brain and the stomach", but the "specific mechanisms for weight loss due to use of the device are unknown".
The device failed to meet a 10%