Gastric balloons linked to five deaths
US federal authorities are investigating at least five patient deaths linked to obesity surgery.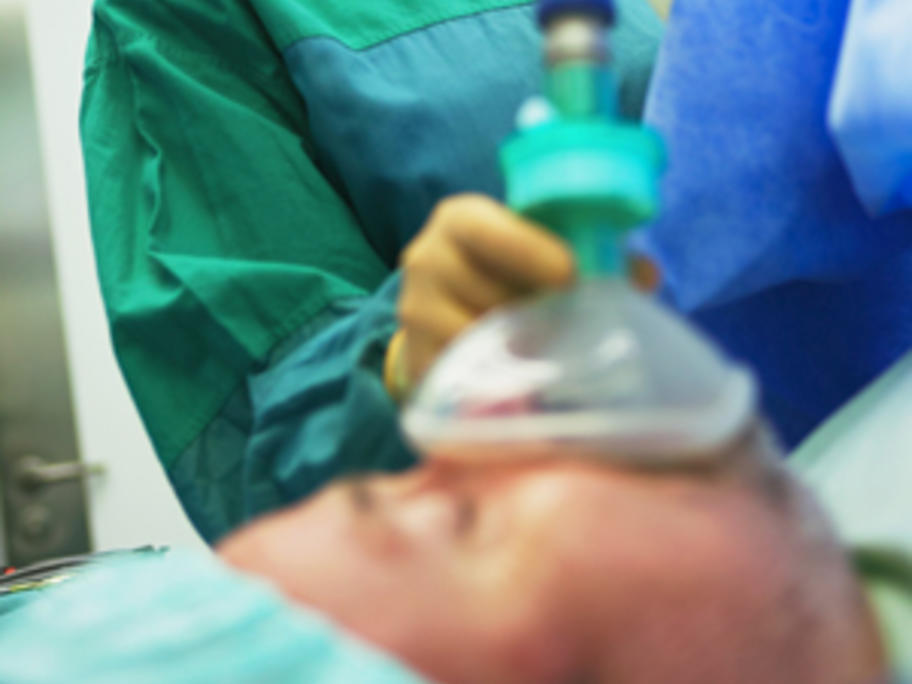 The Food and Drug Administration (FDA) has issued a safety alert this week on the potential risk of liquid-filled intragastric balloon systems.
All deaths happened last year, within a month of the 30-minute procedure.
Four of the cases involved Apollo Endo Surgery's Orbera Intragastric Balloon System while one involved ReShape MedicalReShape Integrated Dual Balloon System.
It's still unclear whether there is a definitive link between the