GP fined $19k for not keeping up to date
An Auckland-based GP has been fined almost $19,000 for failing to comply with professional development standards.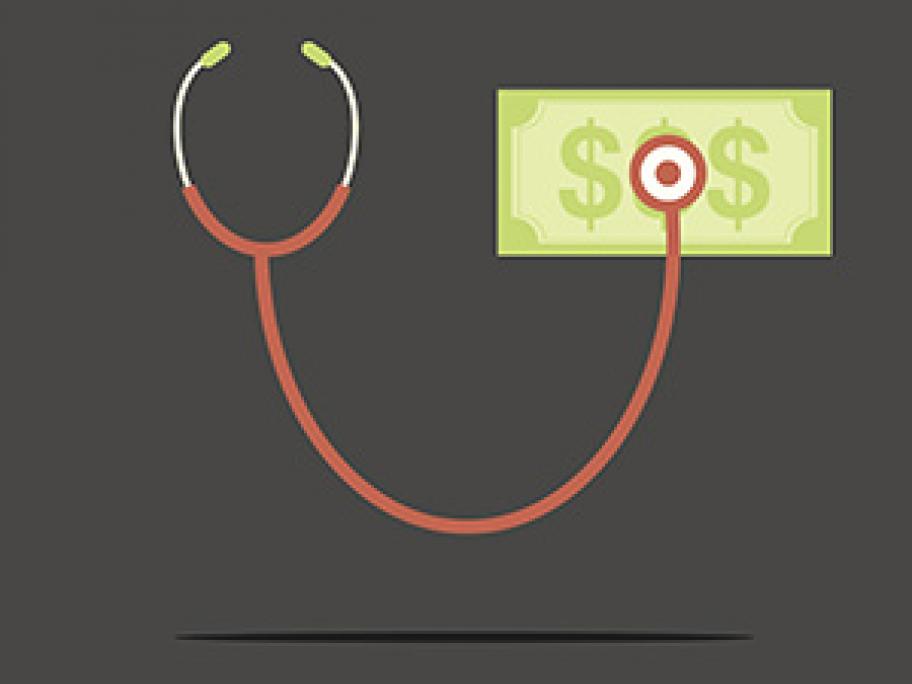 Dr Kim Brabant was censured and ordered to pay the hefty fine after the the New Zealand Health Practitioners Tribunal found he didn't participate in an annual professional development recertification program four years in a row.
The program includes 20 hours of continuing medical education, 10 hours of peer review and a medical practice audit.
The tribunal also found the GP failed to maintain his $1380