GP found guilty of sexting patient's wife
A British GP who tried to start an affair with his patient's wife after the man admitted his marriage was in crisis has been struck off.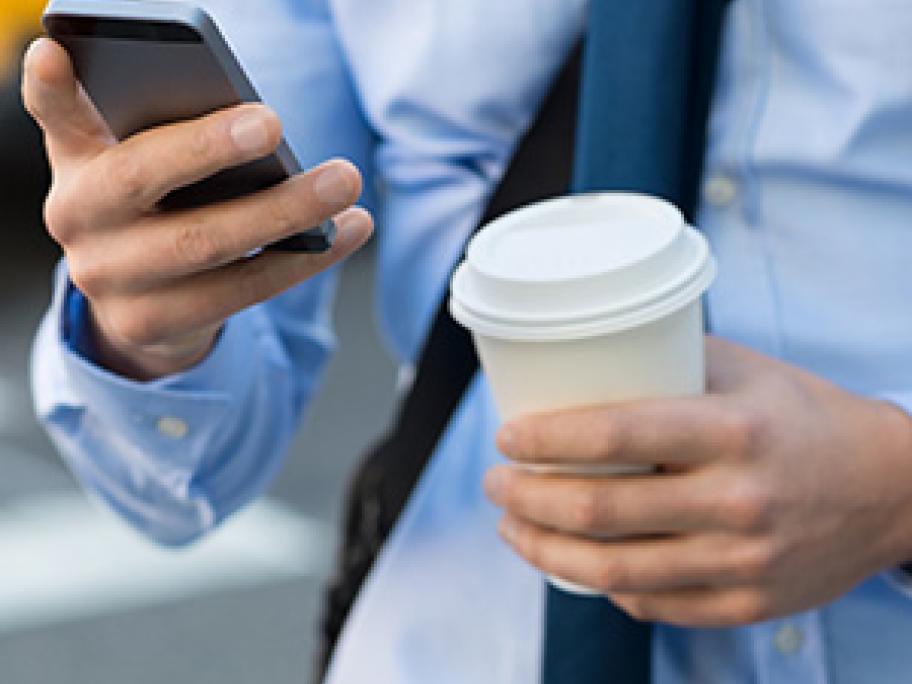 A UK medical tribunal heard the doctor, William Arnett, was counselling his patient over his marriage difficulties but took advantage of the situation some time afterwards by contacting the man's wife with "flirty texts".
Both the woman and her husband had been patients of Arnett's since 2012.
According to one media report, the unnamed husband discovered the indiscretion when he used an iPhone location system to confirm his wife's