India appoints yoga and homeopathy minister
Indian Prime Minister Narendra Modi has appointed a traditional medicines and practices minister who will be charged with promoting Ayurveda, yoga, naturopathy, Unani, Siddha and homeopathy.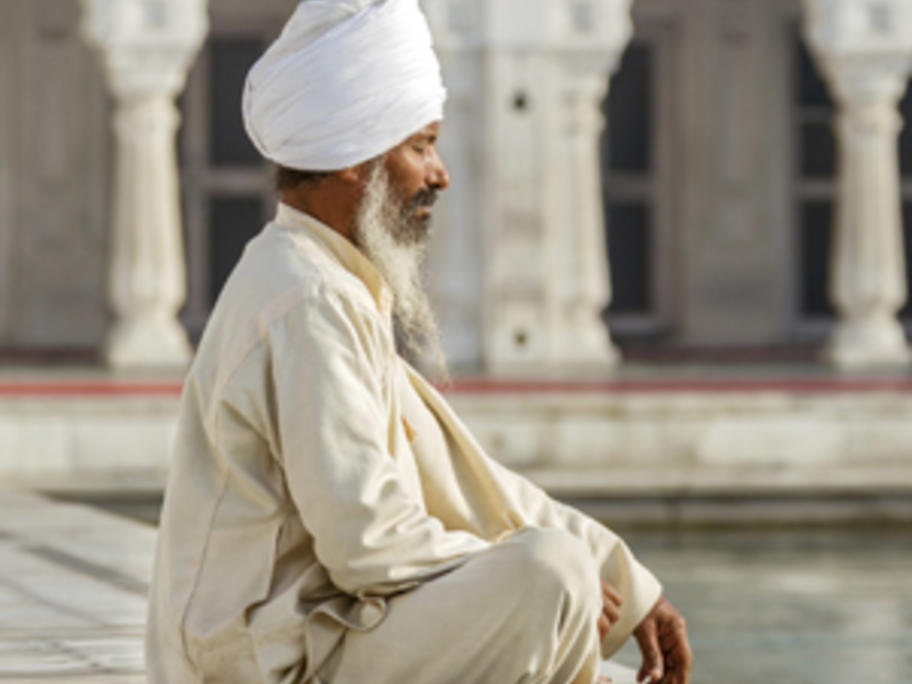 The minister is one of 21 appointed to the right-wing government in a major revamp primarily aimed at speeding up economic reforms.
Hindu nationalist Modi, a vegetarian who practises yoga daily, asked the United Nations in September to consider an international yoga day.
"Congratulations to all colleagues who have taken oath today. Looking forward to working