Italy bans batches of flu vaccine after three deaths
Italy has suspended the use of a flu vaccine made by Swiss pharmaceuticals giant Novartis amid fears it may have caused three deaths.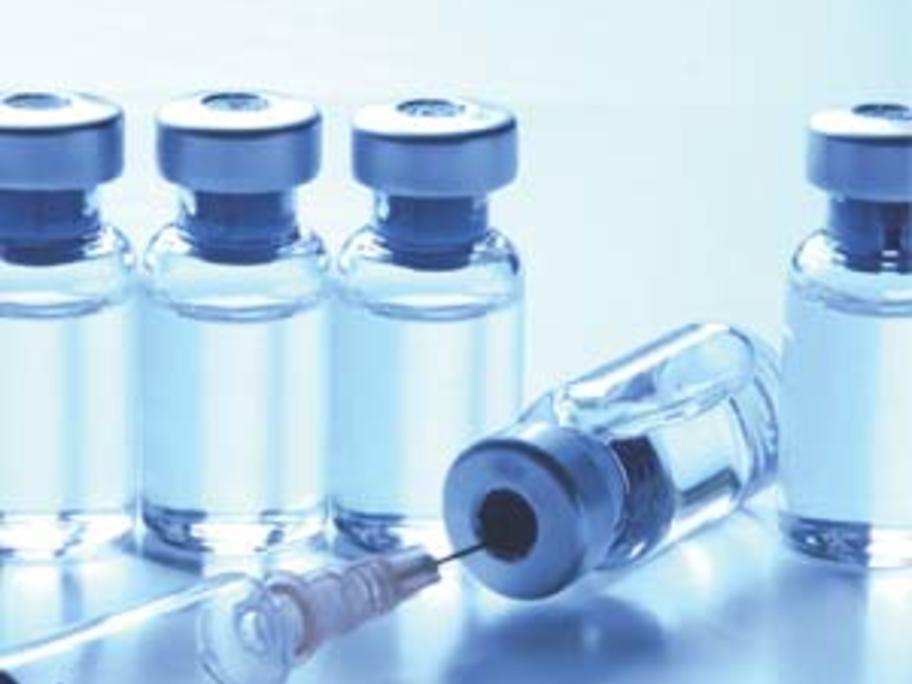 The Italian Pharmaceutical Agency (AIFA) banned the use of two batches of the Fluad vaccine after three people who had received it died and a fourth was taken seriously ill.
The victims were two women aged 87 and 79 and a 68-year old man, all of whom died between November 12 and 19 in southern Italy, according to Italian media reports.
The fourth person, a 92-year old man, is in hospital in a serious condition.
&quot