Older patients take risks with prescription and OTC cocktails
One in six older Americans regularly use potentially deadly combinations of prescription, over-the-counter medications and dietary supplements.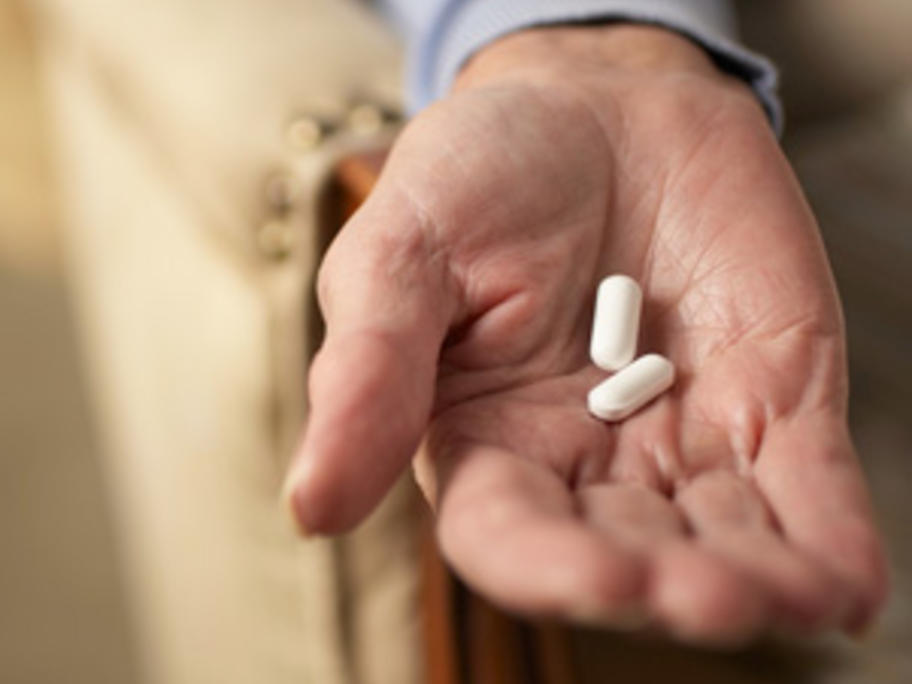 And it's a growing problem, with a two-fold increase over five years, the public health researchers report in JAMA.
Specifically, polypharmacy among seniors rose from 30.6% in 2005 to 35.8% in 2011.