Paediatric infections 'unacceptably high'
Scientists say they have found "unacceptably high" rates of hospital-acquired infections among children in the UK and Europe.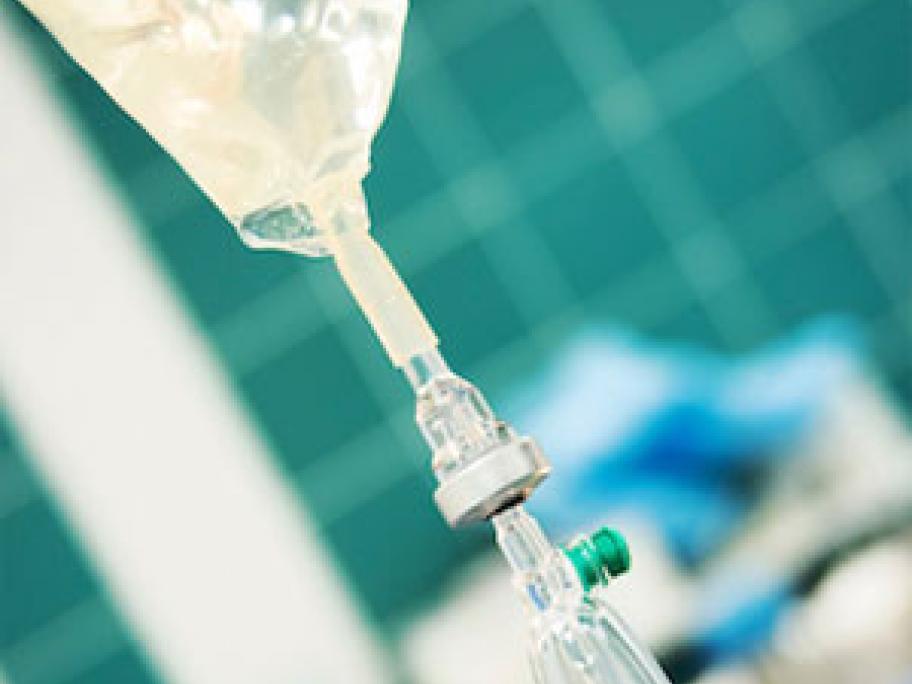 Their report, published in the Lancet Infectious Diseases, says one in six children in paediatric ICUs, and one in 10 babies in neonatal ICUs had developed hospital infections while being treated.
The study found that the pattern of hospital-acquired infections is different in babies and children than with adults.
More serious infections are common. These include blood poisoning/bloodstream infections (45% of cases), followed by respiratory tract infections/pneumonia (22%