Researchers uncover octogenarian sex secrets
British senior citizens are still enjoying active sex lives, according to the first major study of sexual health that includes people in their 80s.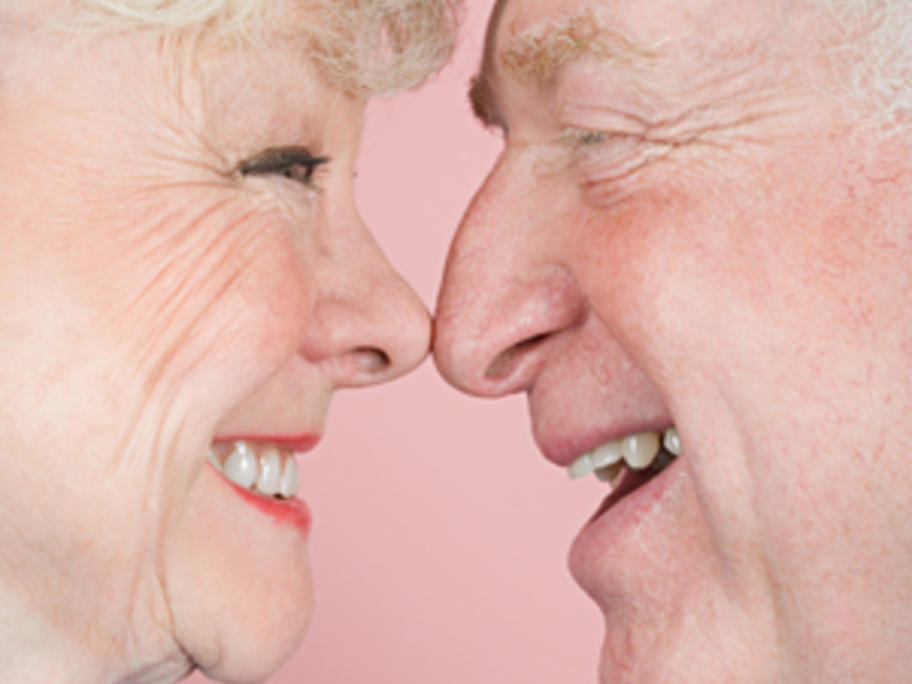 More than half of men and 31% of women aged 70 and older say they are still sexually active, with a third of them having sex of at least twice a month.
More than 7000 older people took part in the research for the English Longitudinal Study of Ageing (ELSA), led by Dr David Lee at The University of Manchester.
Problems most frequently reported by sexually active women relate to becoming sexually aroused