Sunburn stencil tattoos all the rage
Sunburn tattoos are a growing trend in the northern hemisphere, with people taking to social media to post pictures of the stencilled burns on their bodies under the hashtag #sunburnart.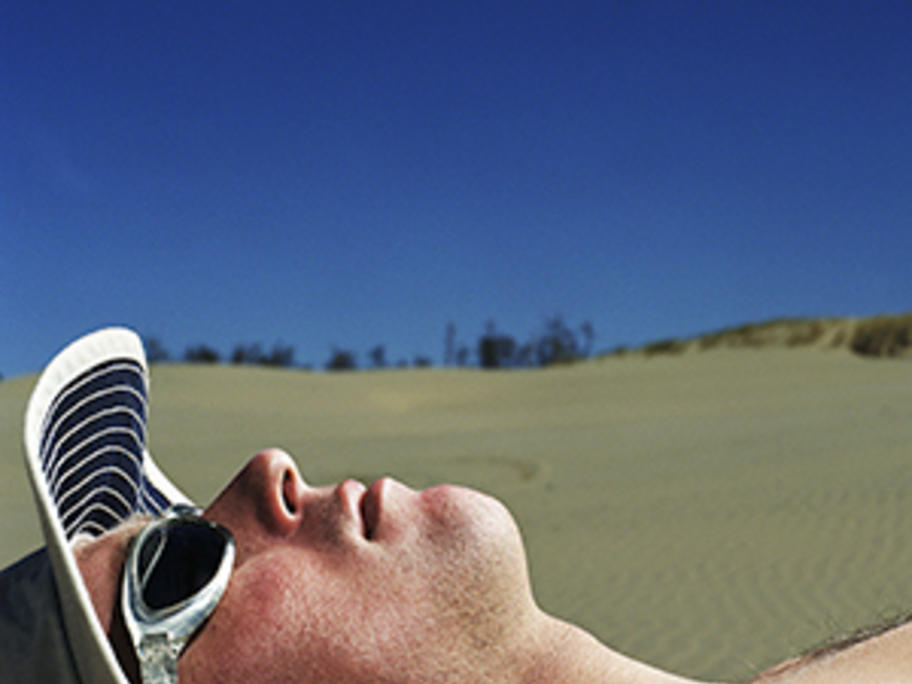 The trend has prompted dermatologists to warn that the practice increases the risk of skin cancer.
The US-based Healthline website this week posted a tweet on its feed warning: It's Not #SunburnArt, It's Skin Cancer!"
This has not stopped people from getting sunburn tattoos, from hearts to Batman symbols, and posting their "art