UK patients told to 'stay away'
Patients in the UK are being urged to stay away from GP practices for the next day or so amid fears of a meltdown as a result of the global cyber attacks.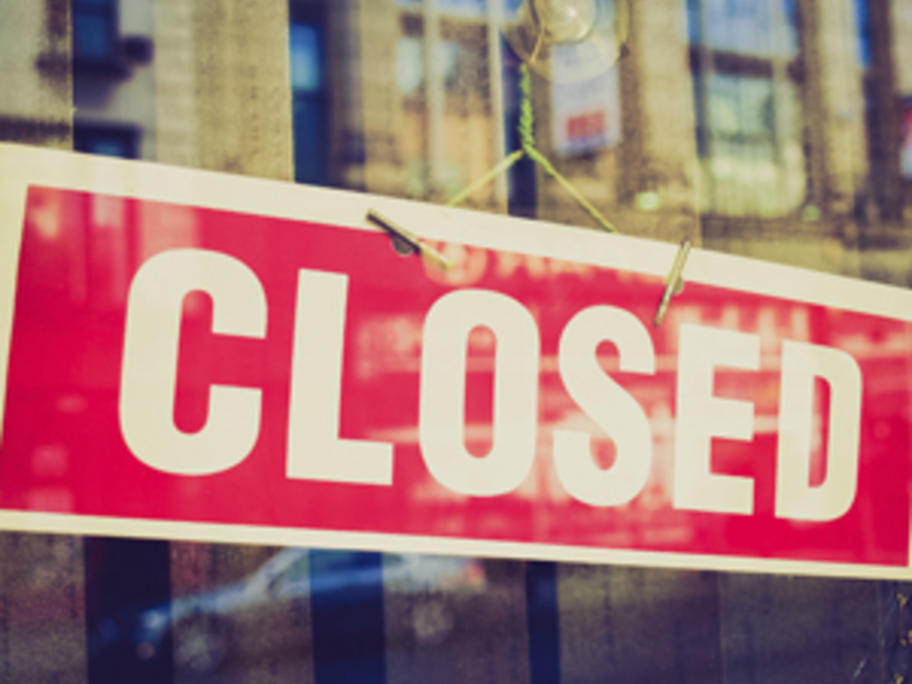 The call comes amid warnings that the crisis is set to spread.
According to the UK Telegraph, at least 47 NHS organisations have already been affected by the crisis, with thousands of operations, tests and appointments disrupted as screens went blank across the country.
The head of the UK's National Cyber Security Centre has raised concerns that many existing infections may yet to have been