UK: Three-parent babies get the official nod
The UK has become the first country in the world to legalise the creation of IVF babies using DNA from three people.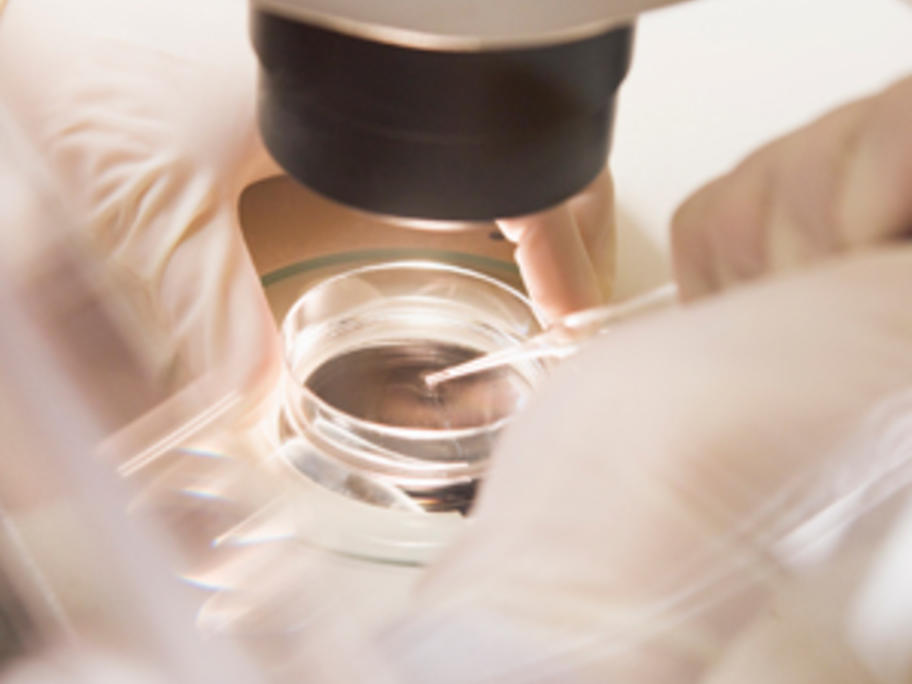 The first baby conceived after mitochondrial donation techniques may be born as early as next year after peers in the House of Lords voted against a move to block a planned law change by 280 votes to 48, a majority of 232.
Research has shown that mitochondrial donation could potentially help almost 2500 women of reproductive age in the UK who are at risk of transmitting harmful DNA mutations in the mitochondria.
But opponents,