US considers regulating homeopathy
The multi-billion dollar US homeopathic industry may be in for a rough ride if US authorities overhaul current regulations, pending the outcome of a major review.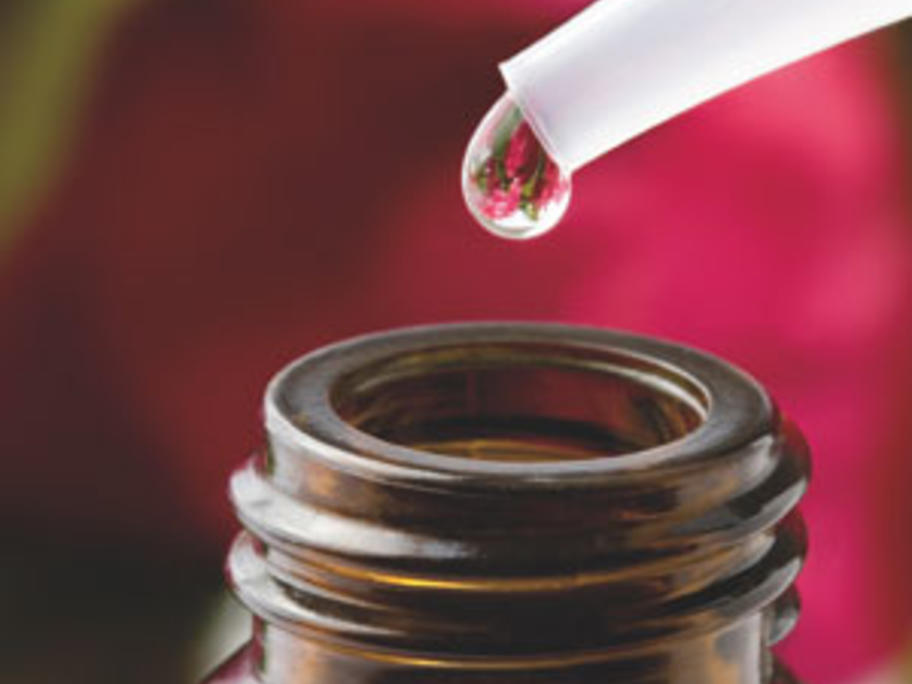 The FDA has not regulated homeopathic products since 1972. This effectively lets the public self-treat conditions with scientifically unproven products, which has raised the ire of the medical community.
But that could be about to change, with the FDA expected to enforce tougher regulations on the industry.
US consumers spend around $US2.9 billion ($A3.76 billion) yearly on the homeopathic