US school fitness report flunks
Classifying a teenager as overweight in a school fitness report does not appear to have any impact on short-term changes in body mass index.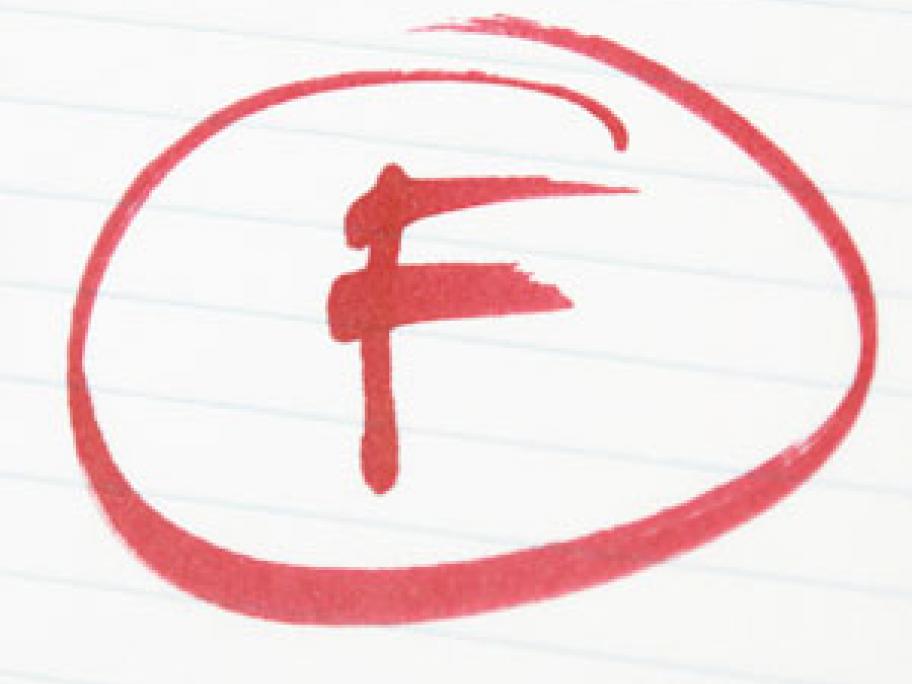 US schools are increasingly reporting the weight, height and fitness of students. But preliminary results from research published in the Proceedings of the National Academy of Sciences show this strategy is not working.
Using administrative data from the New York City