What's really killing Americans
Nearly half of all deaths in the US caused by cardiometabolic diseases have been linked to substandard eating habits, a new study shows.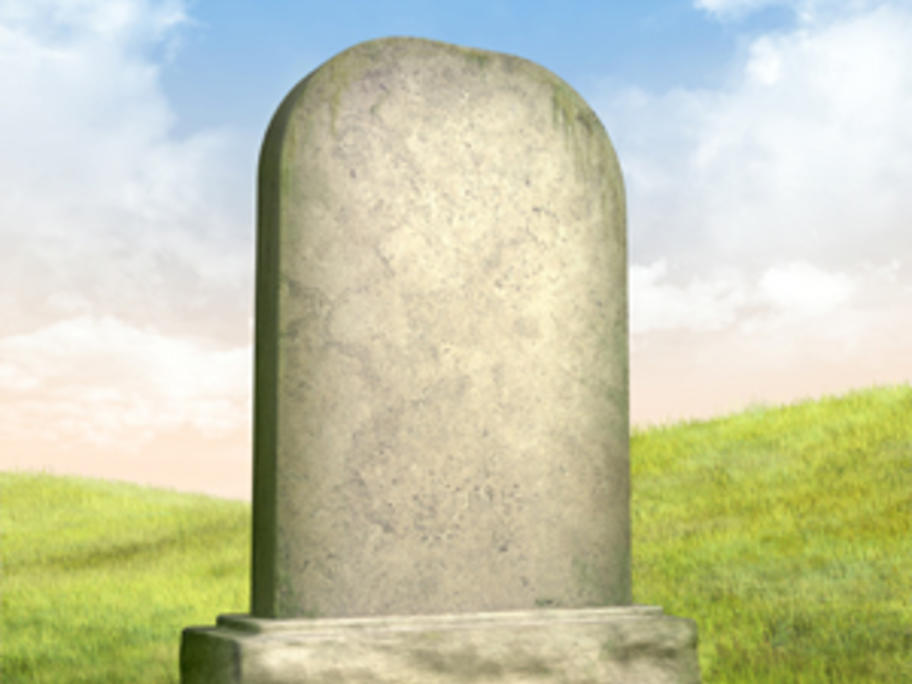 And more men are suffering the deadly consequences of unhealthy eating than women.
The researchers have found that bad diet is related to 48.6% of estimated cardiometabolic deaths in men and 41.8% in women, according to the study that looked at the suboptimal intakes of 10 dietary factors in the US.
Specifically, they have found that excess sodium intake is primarily associated with premature death due to heart disease, stroke or type