The darker fears haunting the battle over ECGs
Comment: This row stems from the deep fracture line that has cut through the MBS Review Taskforce from the very beginning, writes AusDoc's editor Paul Smith
Last week the accusations of who knew what and when about the sudden changes to Medicare's ECG item numbers were flying like bullets in a shootout.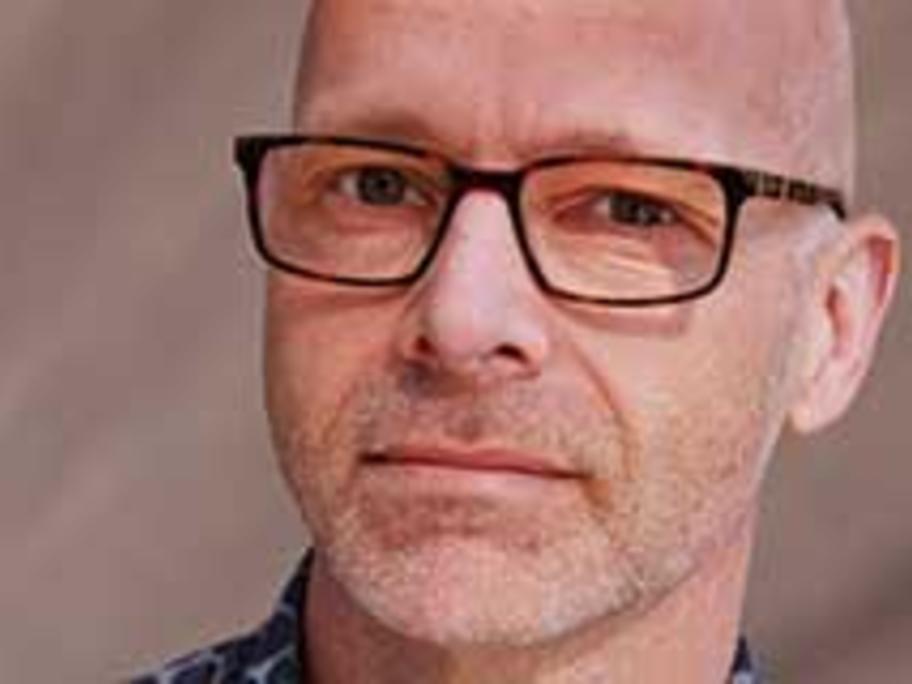 AusDoc editor Paul Smith.
Despite the obvious importance of ECGs to primary care and patient well-being, the Federal Government's decision to reduce the rebate for GPs to interpret and record trace results seemed to fall from the sky.
For those who