Doctors must be paid for NDIS paperwork: RACGP
College in talks with National Disability Insurance Agency over funding concerns
The RACGP wants new funding for the mass paperwork doctors and practices are being told to do for patients accessing the NDIS.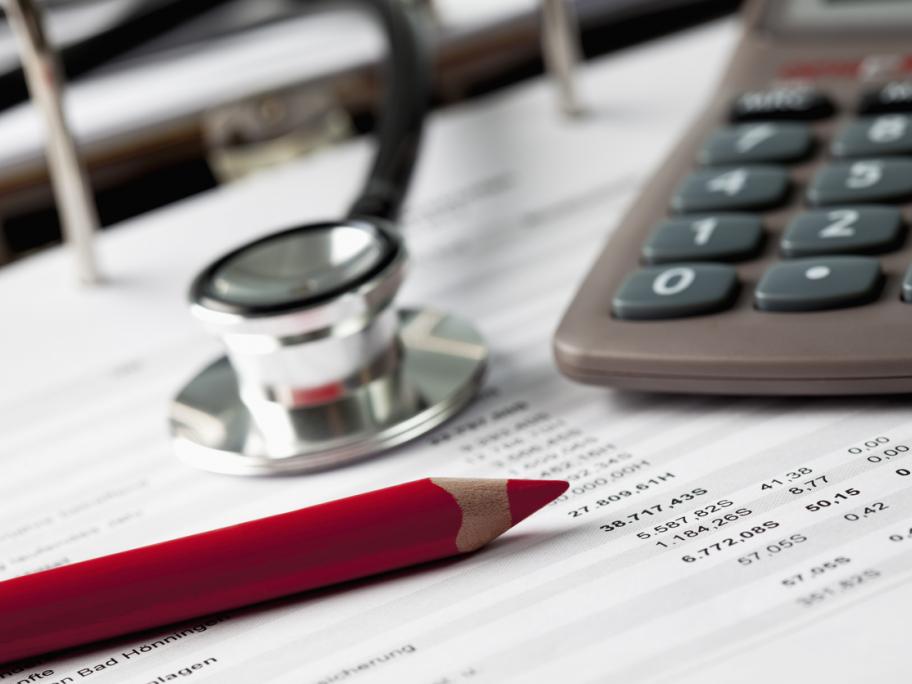 Next year, the insurance scheme is expected to provide care packages for some 460,000 Australians.
But, there have been long-running concerns about the demands on doctors to produce lengthy medical histories, specialist letters and discharge summaries.
Last week, Australian Doctor