The RACGP contenders on the future of CPD
This week we quiz the GPs vying to become the next college president on the hot topics facing the specialty
This is part two of our Q&A with the GPs in the race to become the next RACGP president.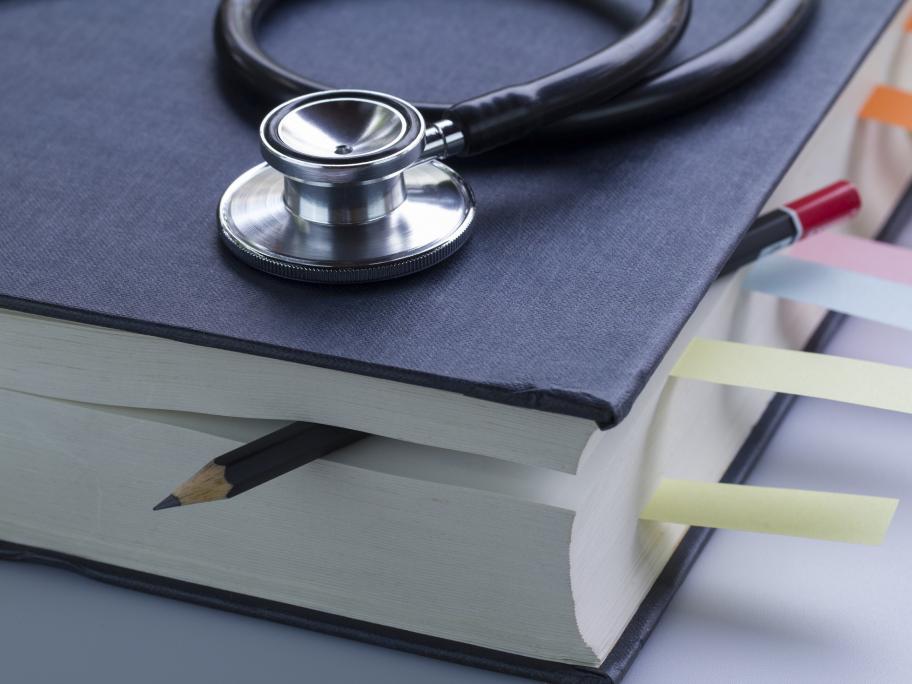 Yesterday we asked if the RACGP membership fees were too high.
Today the topic is the Medical Board of Australia and its looming regime designed to ensure doctors remain fit to practice throughout their careers.
We ask: