'Totally useless': Specialist fees website launches without any specialists
The government had promised to provide a searchable database by 1 January 2020
The Federal Government's long-awaited medical fee transparency website has been labelled "totally useless" in its failure to allow patients to look up the names of individual specialists, let alone find details of their fees.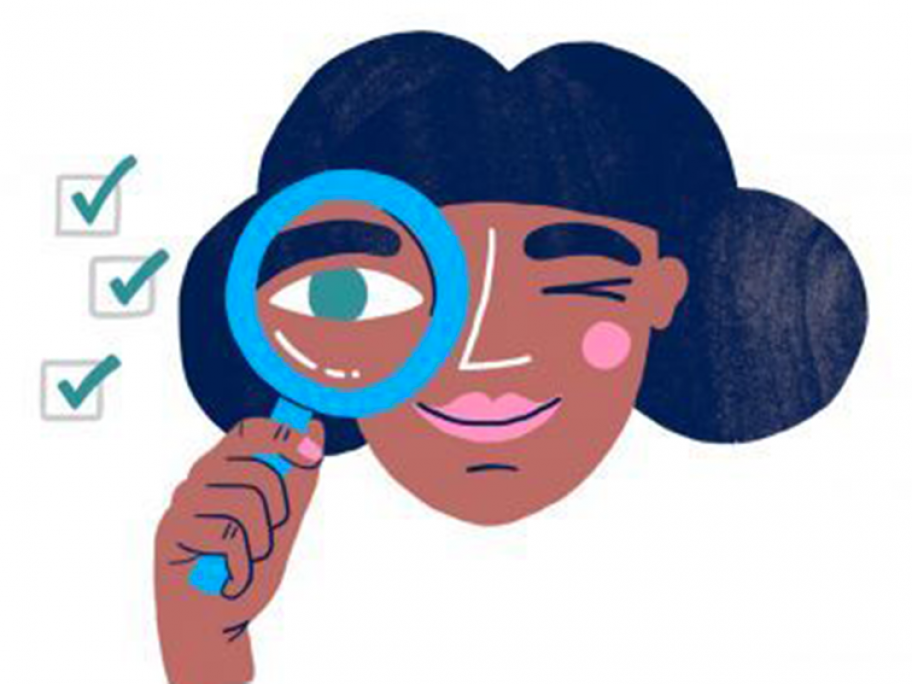 A screen grab from the website.
The so-called Medical Costs Finder, launched in late December, was built to help patients avoid 'bill shock' from unexpected medical expenses.
The Minister for