Why UK doctors are deliberately infecting people with SARS-CoV-2
The world's first human challenge trial for the virus is using 90 healthy volunteers as subjects
Doctors in the UK are about to deliberately infect dozens of people with SARS-CoV-2.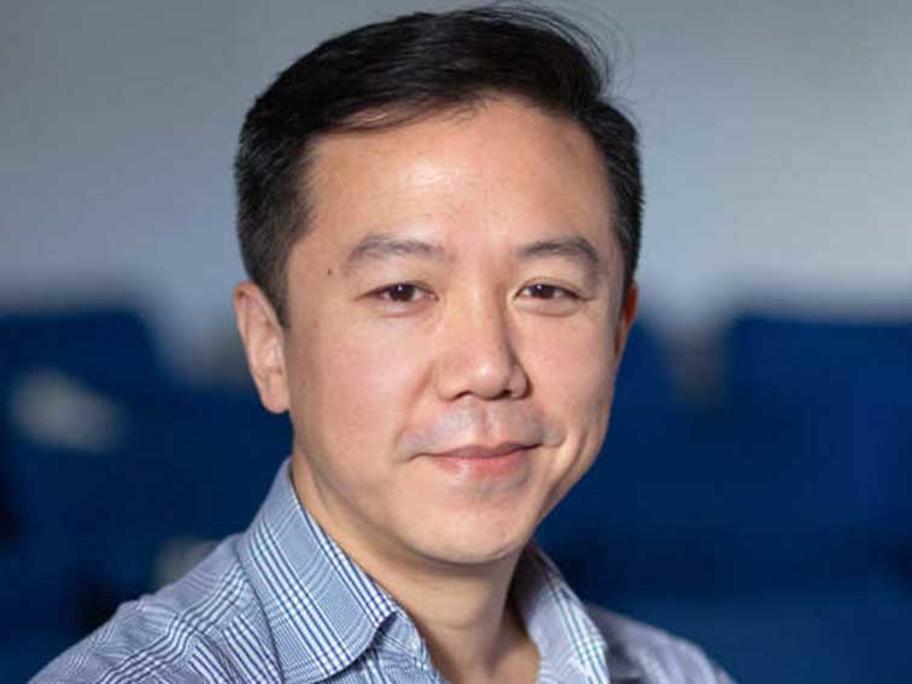 Dr Chris Chiu.
At first glance, you could be forgiven for asking why given that the nation is not short of patients with the virus.
But it's part of a so-called 'human challenge trial' at the Royal Free Hospital in London, the world's first such trial when it comes to investigating the remaining mysteries of SARS-CoV-2.
It