We need to talk about farting
As you know, I am not one to shy away from neglected topics in medicine.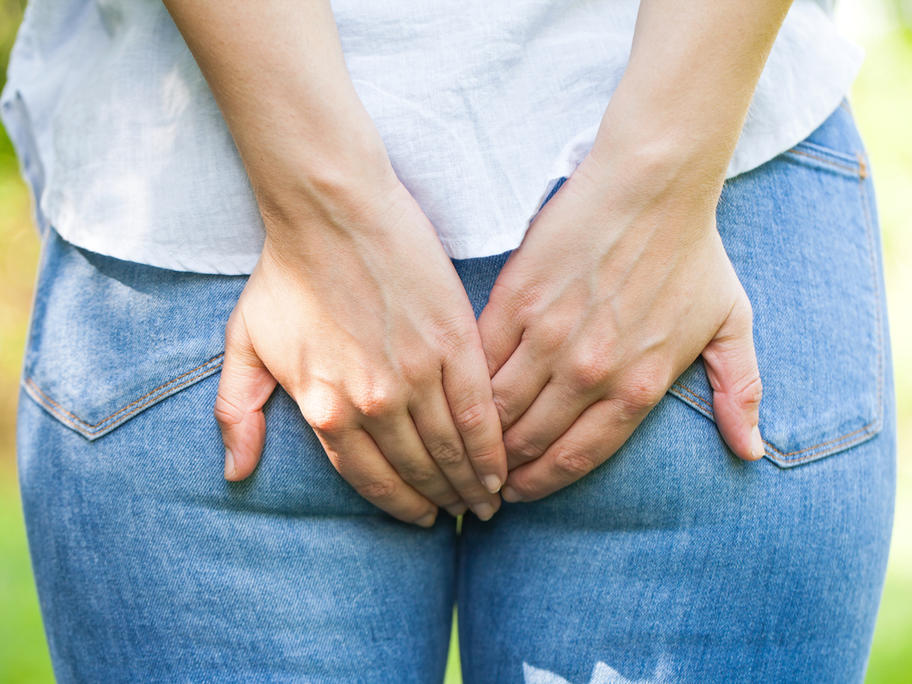 I hope you remember my foray into pubic hair. 
Having learnt that the Medical Board of Australia, in its updated code of conduct, will not sanction poisoning by nerve gas for holding views that it deems 'unprofessional', I have a confession. 
I freely admit to a