7 tips for acing accreditation
There are few visits to a GP practice that cause as much upheaval, work and mass staff angst than the practice accreditation visit. Here, we offer the insights of two experienced AGPAL surveyors — GP Dr Scott Phipps and practice manager Gary Smith.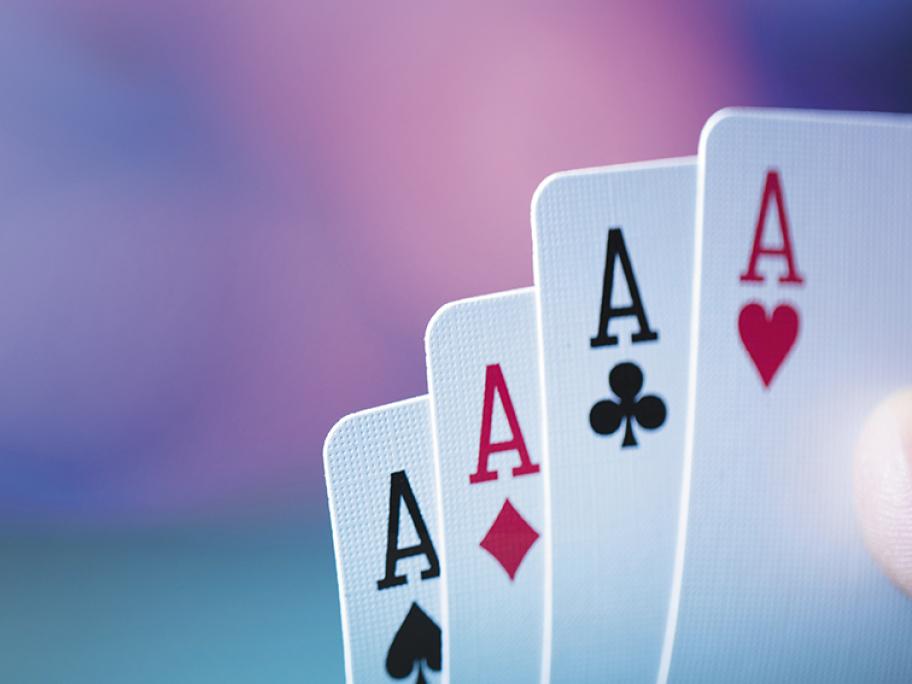 ---
Tip 1
Be aware that requirements around vaccination apply to the whole practice team.
It's important to note that there is a big change in the wording of the fifth edition to 'Our Practice Team', which includes GPs, clinical and administrative staff, whether contracted or not