App Review: Advanced Paediatric Life Support
A great guide, but let's hope you don't have to use it
I have trouble remembering complex algorithms, but the Advanced Paediatric Life Support (APLS) app gives me all the guidance I need in an emergency.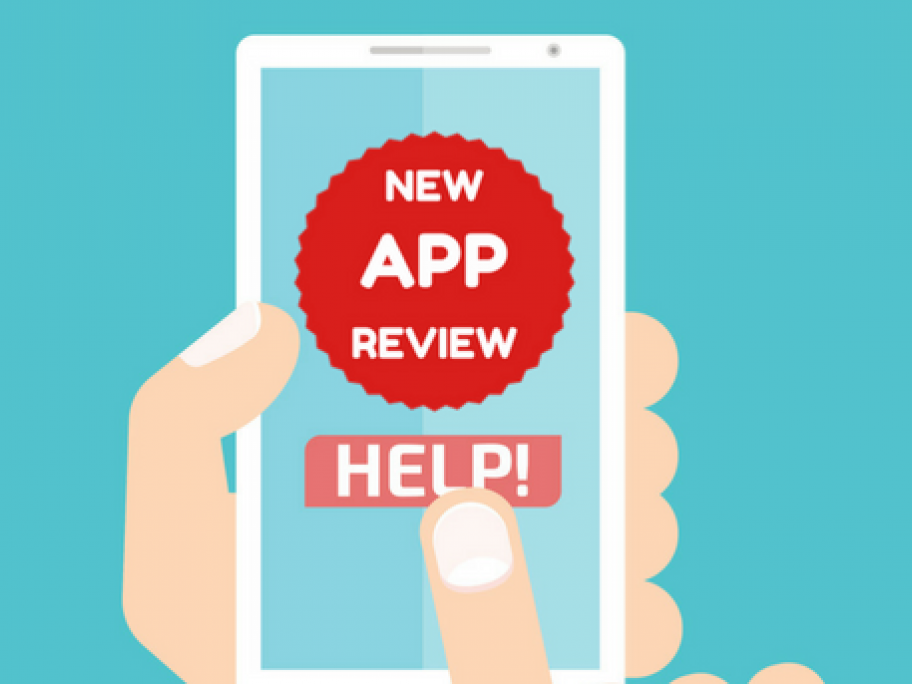 This free app has all the APLS algorithms, from cardiac arrest management through to hyperkalaemia. 
The flow charts are logical, with detailed colour-coding that makes the algorithms easy to read in an emergency.