App review: Heartpedia
Explain heart conditions with 3D models
If you have any paediatric patients with congenital heart defects, Heartpedia is a very useful app you might want to have on your phone — or on your patient's phone.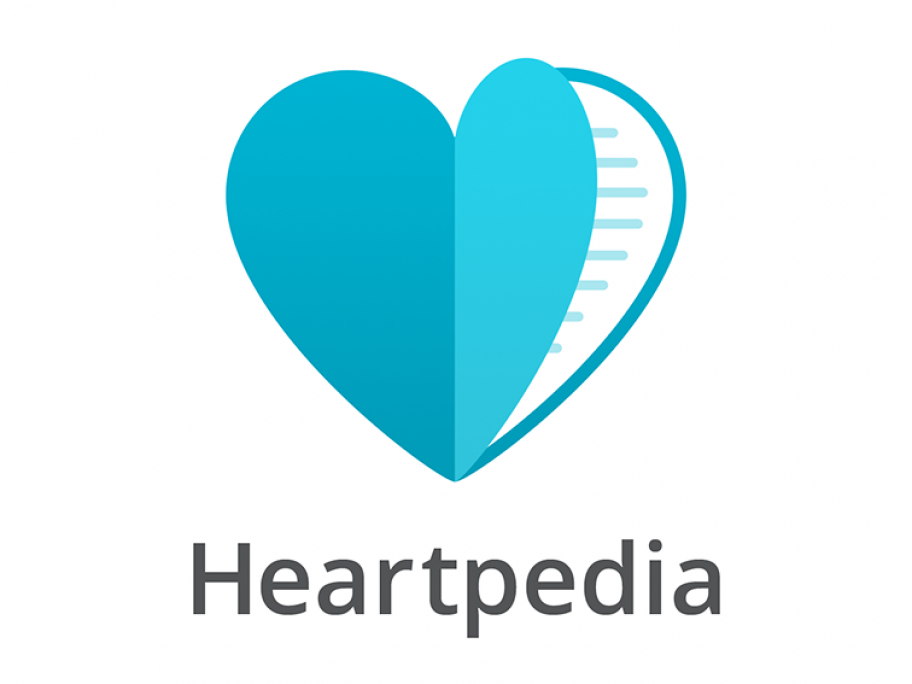 It lets doctors explain nine conditions using a 3D model on their phone that can be rotated, zoomed into or even sliced open for an interior view.
The defects covered by the app include ventricular septal defect, coarctation of the aorta and Ebstein's anomaly.
It was developed by Cincinnati Children's Hospital in the US to help doctors