Apps making a splash in medicine
There are thousands of health and medical apps on the market, some aimed at patients and some at clinicians.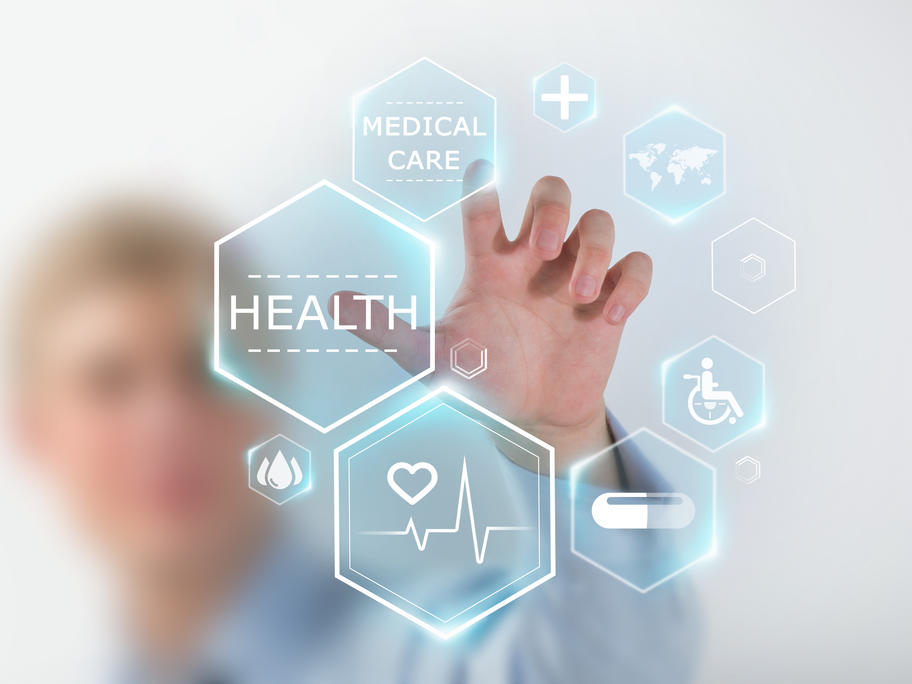 To help guide GPs to the best and most relevant apps, each week's iPad edition of Medical Observer features the Hot Apps Directory, with reviews and ratings of the most useful apps.
There are already more than 50 apps reviewed, with more being added each week.
Categories include medical reference apps, clinical tools, apps for patients and business and productivity tools.