Court stoush pits GP clinic against angry neighbours
---
A MELBOURNE GP superclinic has won the right to expand its after-hours services despite opposition from neighbours irked about noise, litter and patients' cars clogging their streets.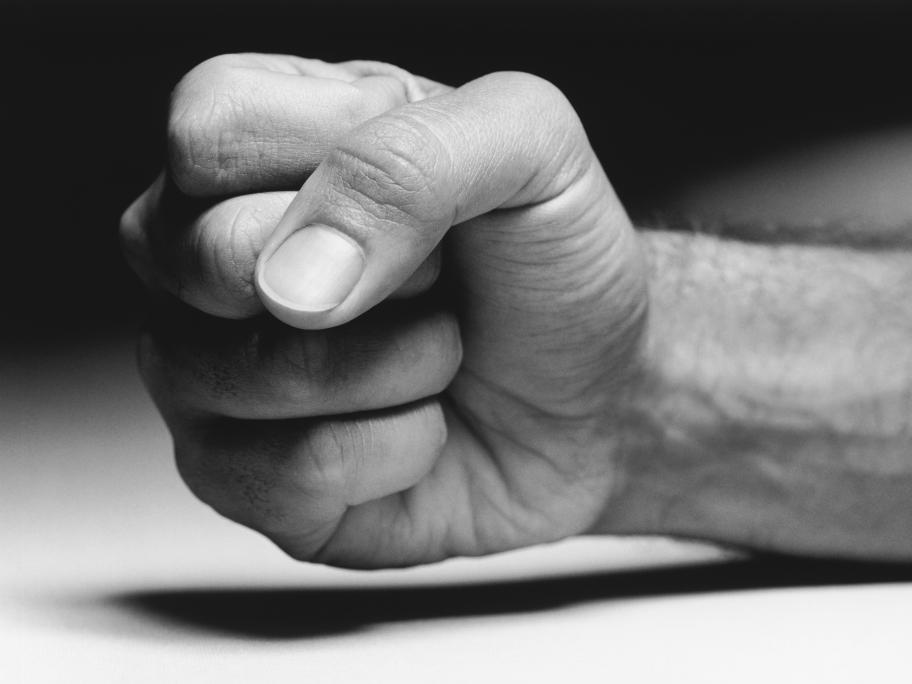 But the approval comes with caveats, including a soundproof fence and a ban on walk-in visits after 6pm.
The Dandenong Superclinic applied for council permission to expand the number of GPs allowed to practice after 6.30pm from three to 10, citing increased patient load.
The council