Doctor wins legal fight over patient's defamatory website
A SURGEON has won a legal battle to remove a "highly defamatory" website used in a disgruntled patient's long campaign of harassment against him.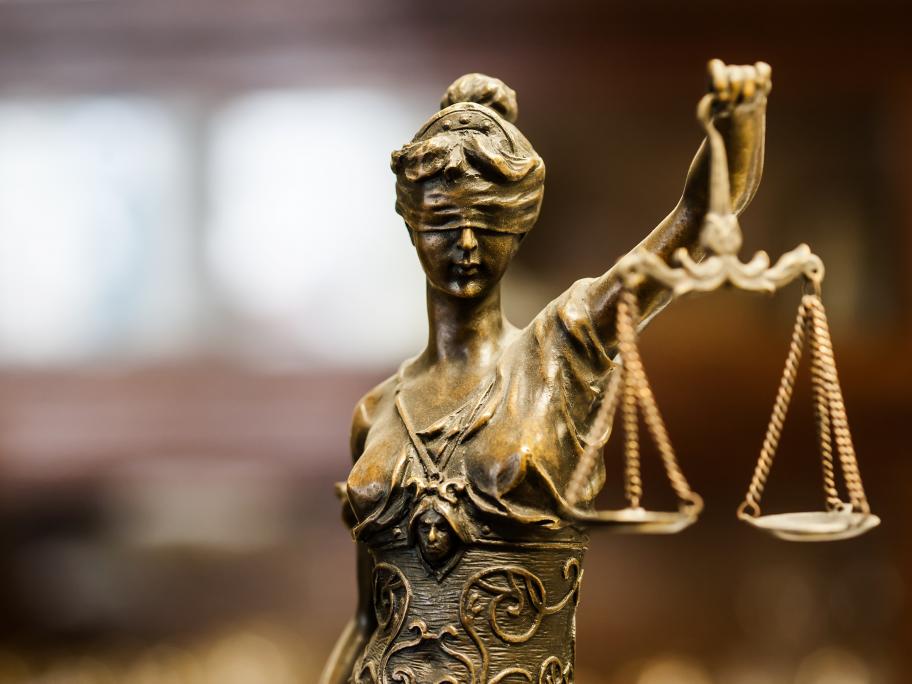 Sydney orthopaedic surgeon Dr Al Muderis performed a hip arthroscopy on Gerardo Mazzella, also known as Gerard Duncan, six years ago.
Following the procedure, Mr Mazzella launched a series of complaints against the surgeon claiming he was guilty of medical negligence and unsatisfactory professional conduct.
The complaints failed, but Mr Mazzella kept trying to contact Dr Al Muderis issuing threats that he