Doctors spend a lot of time withholding the truth. We shouldn't.
Her name is Joann. She has cancer. As that disease goes, it is not much, probably curable, one of those "if you have to get cancer, this a good one."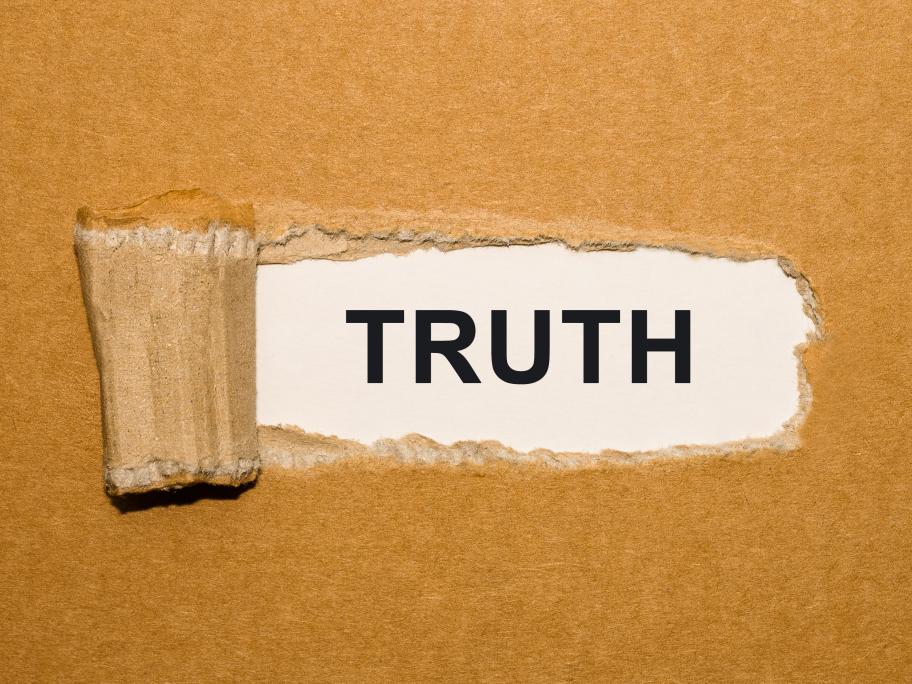 Still, she sits across from me, her skin pale, eyes tight and she rhythmically grasps her cold, moist hands. She fails to gain any comfort from the knowledge that she is going to be OK. Why? I have not told her.
His name is Eric. He has cancer. As that disease goes, it is bad, incurable, one of those "if you have to get cancer, do not choose this one."
He sits across from me, rocking slightly in