GP given chaperone conditions amid AHPRA review
A CANBERRA GP has become the latest subjected to chaperone conditions, little over a week after AHPRA announced a review amid claims the measures are failing to protect patients.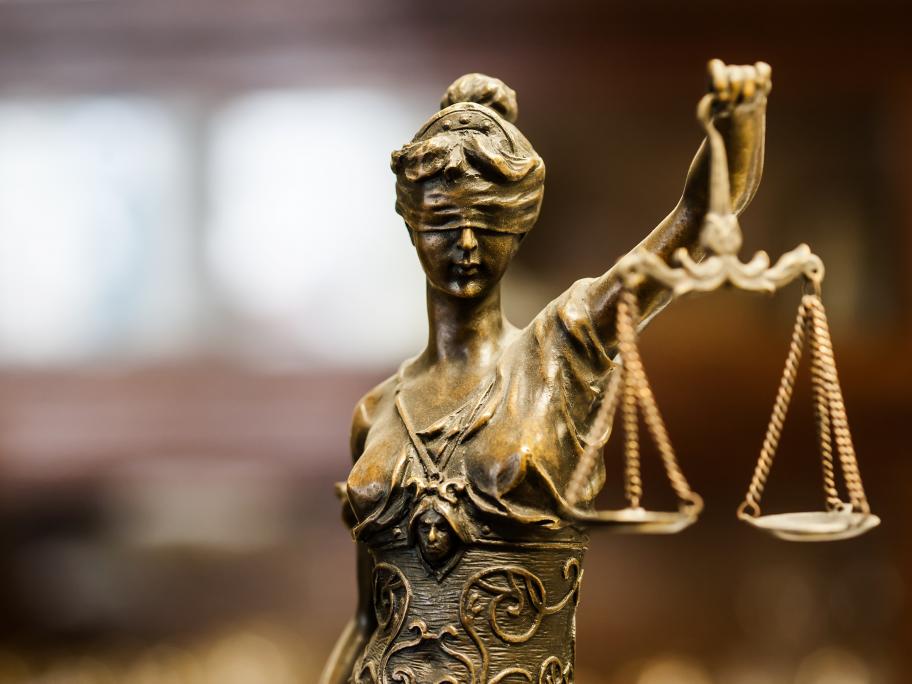 The Medical Board banned the GP from treating female patients or children in March after three complaints of sexual misconduct. Two have since been dropped.
He appealed the board's ban, arguing that all restrictions should be dropped. He claimed that because three-quarters of his patients were female, the ban was having a significant financial impact.
The ACT Civil and