A GP's antibiotic script risks a legal disaster
REAL MEDICOLEGAL CASES
Failures to properly examine a patient's medical history and allergy test results could have been far more costly for this GP.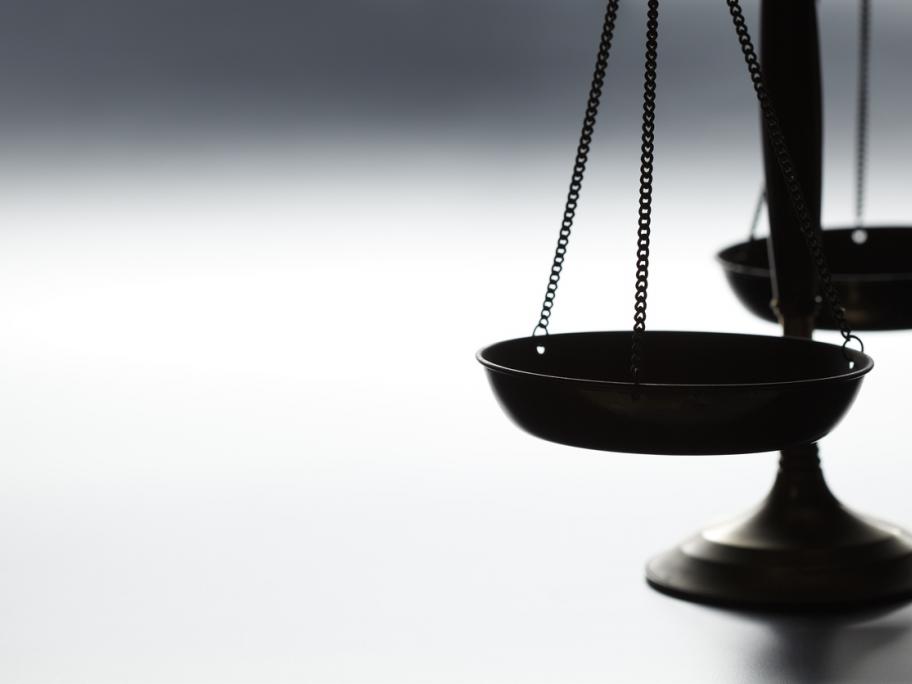 ---
A 40-year-old lawyer consulted a GP about an irritating cough she'd had for the past three weeks. 
She had previously seen another GP with the same symptoms, and he had prescribed the antibiotic doxycycline. The patient felt she should have another course of a different antibiotic. She also stated that a naturopath had told her she was allergic 
to penicillin.
The