How to improve the recording of requested appointments
To improve clinical software, we look at recording the requested appointment and provide two vendor responses.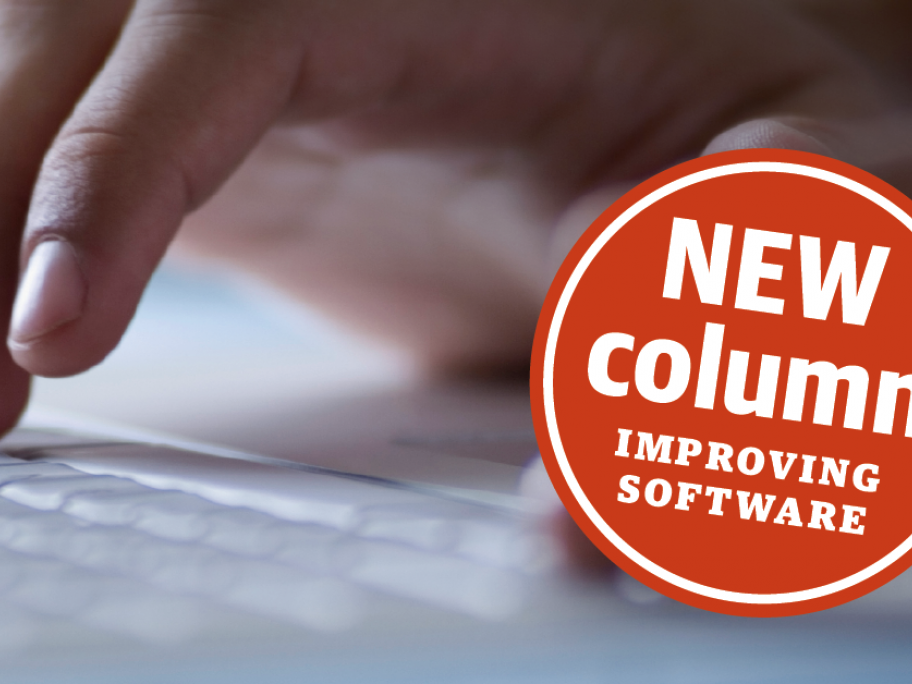 THE ISSUE?
PATIENTS usually have preferences about when they wish to be seen at the practice and by whom. General practices currently have no way to monitor how well they are satisfying those wishes, because their electronic appointment systems record only the appointment that was given and not the appointment that was requested.
PROPOSED SOLUTION
The patient should be asked to state their 'ideal appointment