Injection site or abrasion? GP's murder trial turns to mysterious buttock bruise
THE murder trial of a Sydney GP has been told a mark inside a bruise on his wife's buttock could have been an injection site.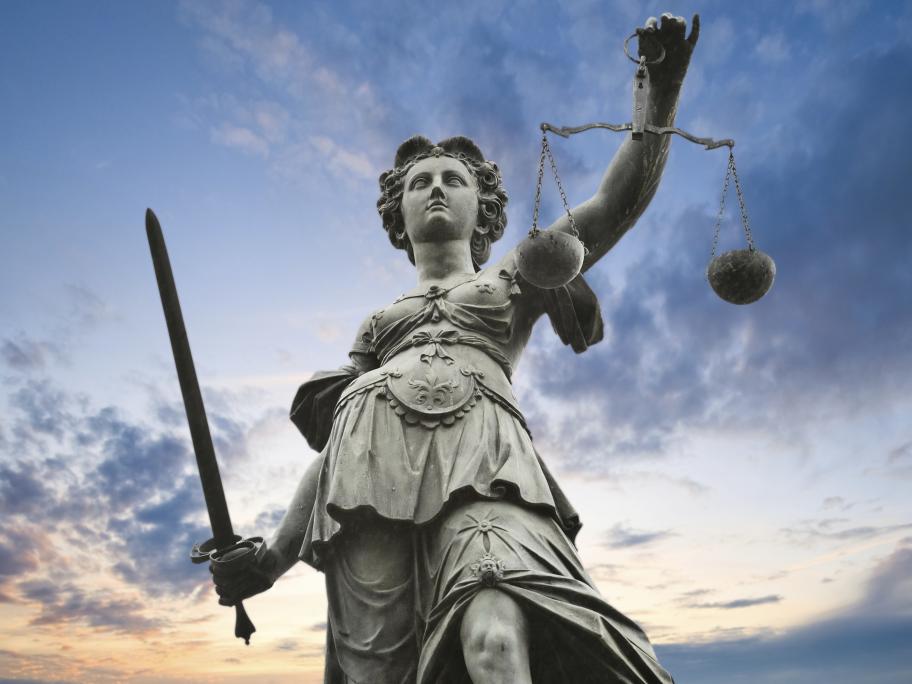 But forensic pathologist Dr Rebecca Irvine also said it could have been an abrasion, which was one reason why she could not "absolutely state it is a puncture mark".
Brian Kenneth Crickitt, 63, has pleaded not guilty in the NSW Supreme Court to murdering Christine Crickitt, 58, by injecting her with a lethal dose of fast-acting insulin late on New Year's Eve or early on New Year's Day