Medical Director software is changing hands
PRIMARY Health Care is selling its Medical Director software to a private equity firm for $155 million.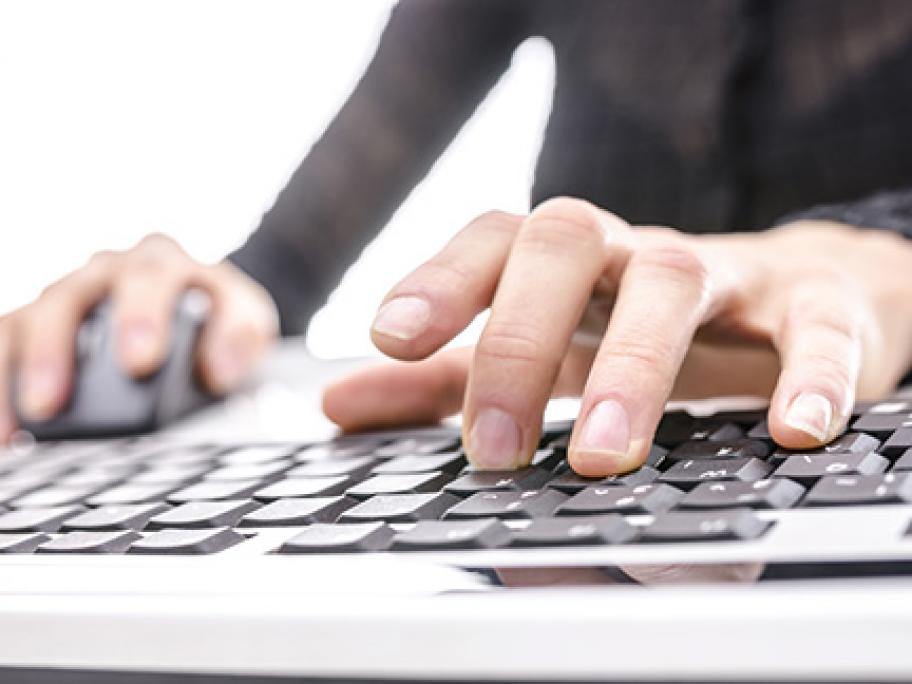 The sale to Affinity Equity Partners was announced in a statement to the stock exchange on Tuesday and is expected to be finalised by the end of the financial year.
Primary's managing director, Peter Gregg, says the company will continue to use Medical Director in its chain of clinics.
He says Primary has also secured in principle agreement with Medical Director for the development of, and access to, "next generation" practice software.
The