New sexual harassment laws: What they mean for your GP practice
An employee can now make an application to the Fair Work Commission for it to issue a stop sexual harassment order
New laws changing elements of the Fair Work Act 2009 came into force last September and were designed to stamp out sexual harassment in the workplace.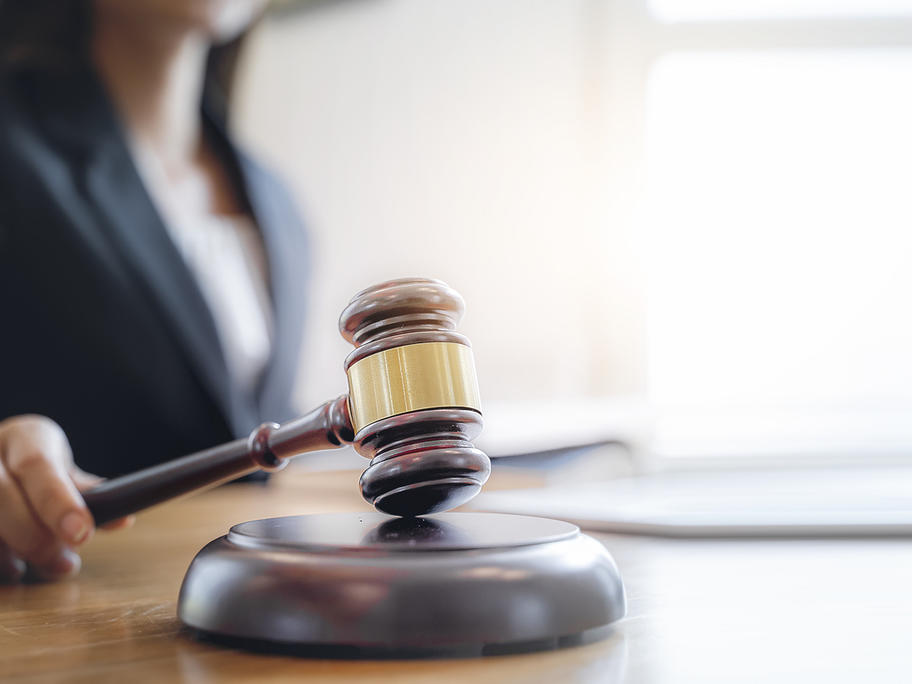 Under a new process, an employee can now make an application to the Fair Work Commission for it to issue a stop sexual harassment order.
It will operate in much the same way as the stop bullying orders in relation to workplace bullying and harassment.
Before making a stop sexual harassment order, the commission must be satisfied that the employee has been sexually harassed