Patient sues GP clinic for 'pain and suffering'
A PATIENT banned from a Melbourne GP clinic after yelling at staff has lost a legal bid for $20,000 compensation.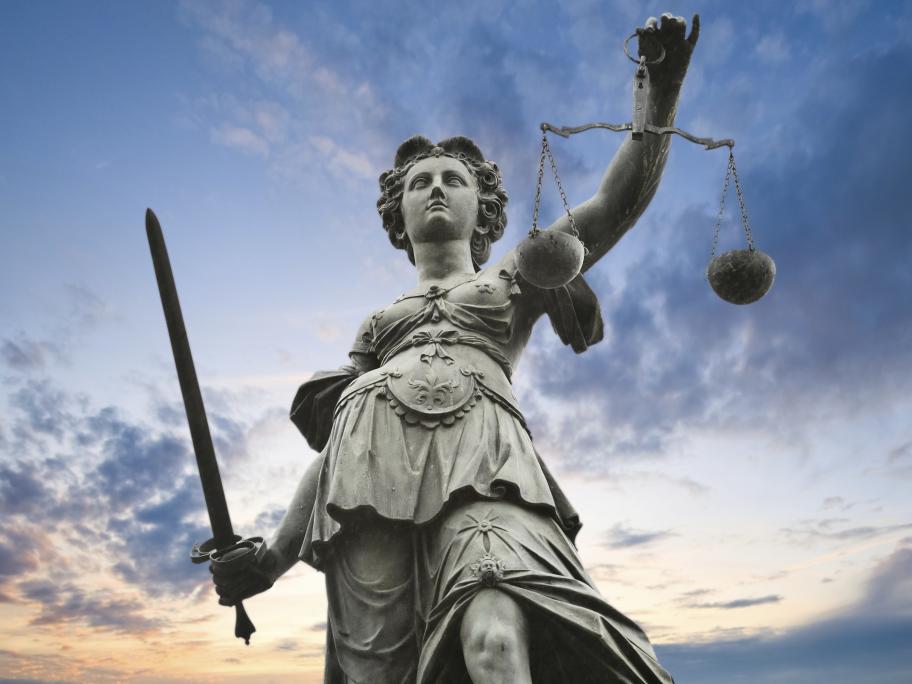 William Allie sued Casey Superclinic alleging victimisation, pain and suffering.
He was banned in August 2015 after allegedly abusing reception staff and threatening legal action in response to being told that a problem with his Medicare card meant he would have to pay the full $70 consult fee.
During his outburst, he was told by the clinic's medical director, Dr Dominic Rillstone, that the clinic would no longer provide him