Surgical registrar struck off for fraudulent billing
A SURGICAL registrar who fraudulently claimed tens of thousands of dollars for operations he wasn't involved in has been struck off indefinitely.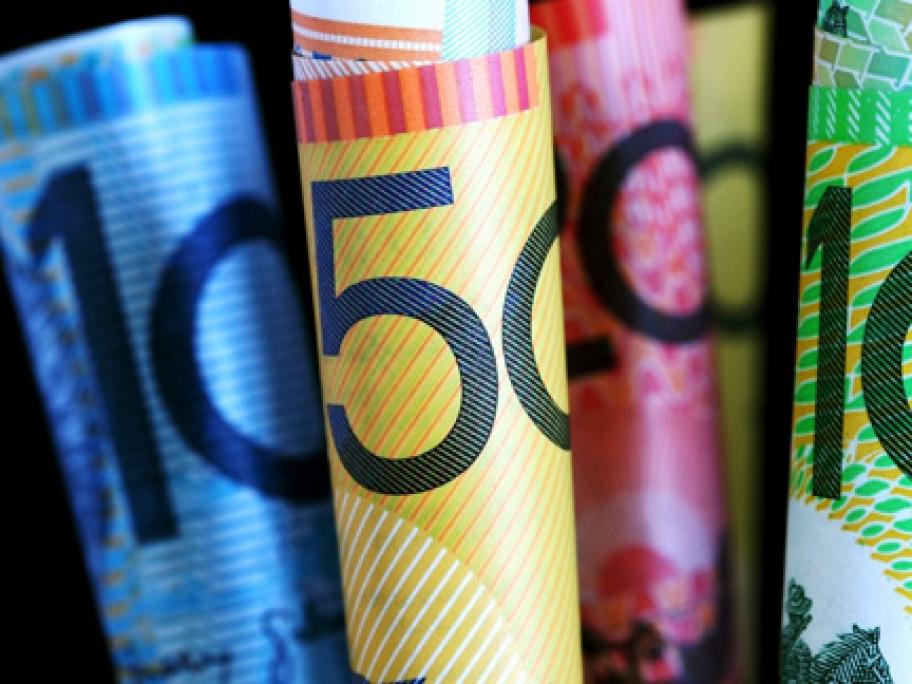 Dr Robert Leigh Flekser was in January found guilty of professional misconduct after fraudulently claiming at least $18,000 for 137 vascular operations in which he played no part.
He was also found to have fraudulently earned $12,000 after billing 88 operations as private when he had no right to do so. Compounding matters, he was found to have also tinkered with an online surgical audit tool.
The fraud, committed at St George