Sydney hospital supplied counterfeit Viagra, putting children at risk
CHILDREN may have been put at risk after a major hospital accidentally bought fake Viagra to treat pulmonary arterial hypertension, a tribunal has been told.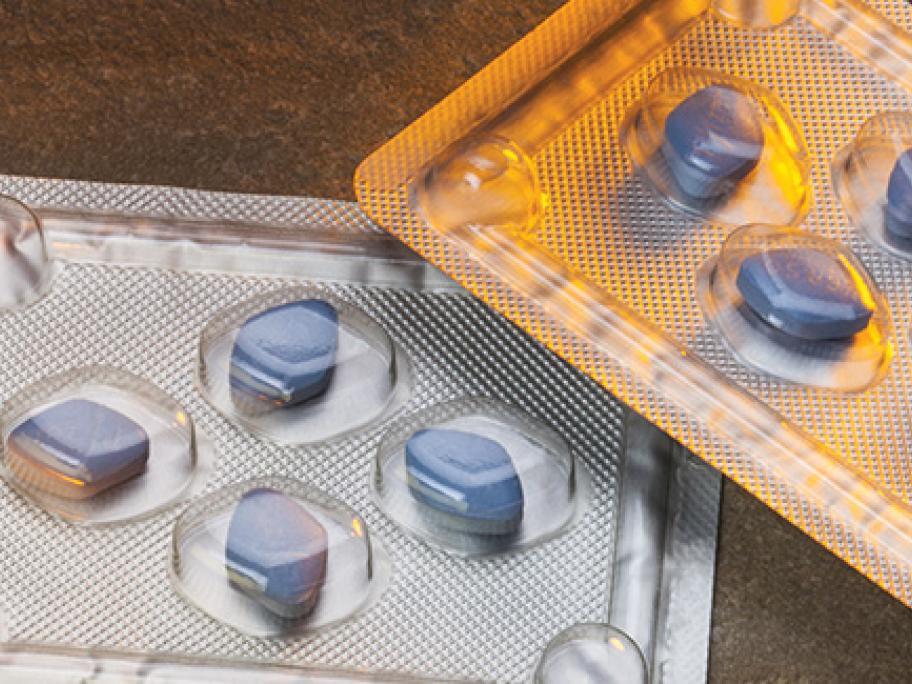 The Sydney Children's Hospital, Randwick, bought the counterfeit drugs in 2010 from one of Australia's largest wholesalers, which bought it from Hillmear, a wholesaler, which bought it from an unlicensed seller.
The tribunal found Hillmear's director should have suspected they were counterfeit.
A senior