There is one thing patients like about My Health Record
Access to immunisation records are proving a hit, says the Australian Digital Health Agency
While the COVID-19 pandemic has turned everything upside down, one thing remains unchanged.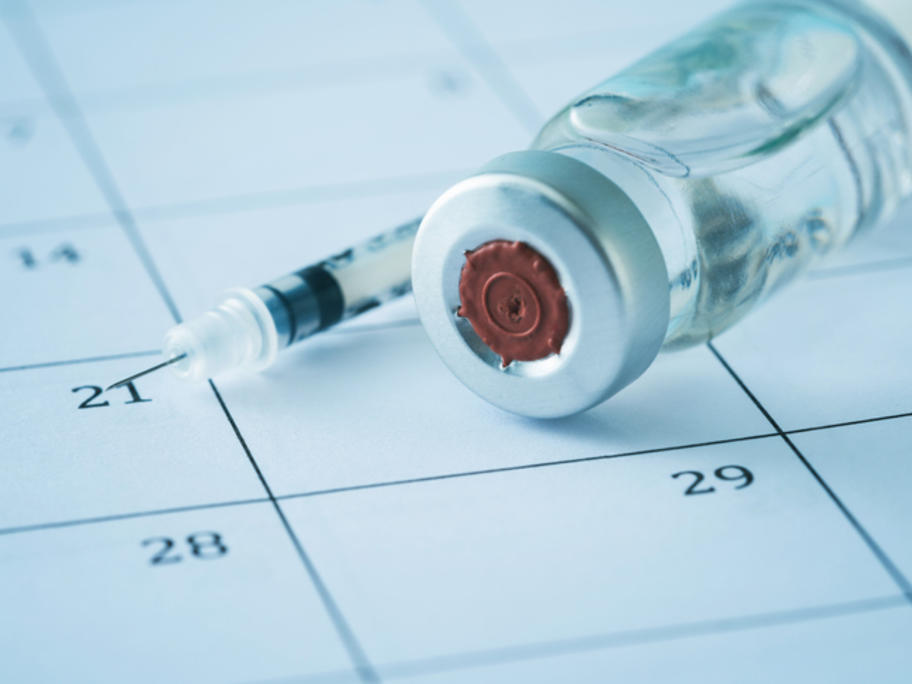 The desire to know whether the mass of stats flowing around the My Health Record show doctors and patients are using the system to improve care.
The Australian Digital Health Agency (ADHA), which runs the system, is continuing to release its monthly updates, and the numbers do seem to be getting bigger.
In May this year, GPs uploaded 187,000 documents to the system that were viewed by