Top tips for GPs on e-mental health
STRONG evidence suggesting e-mental health can help treat mild to moderate depression and anxiety is the basis of a new RACGP e-Mental health guide for GPs.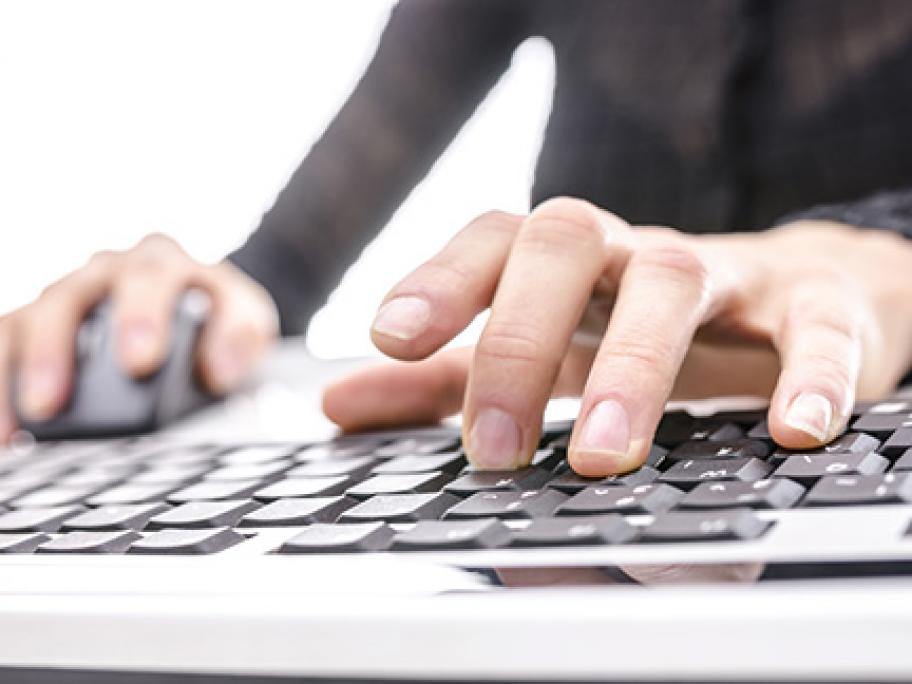 E-mental health refers to the use of the internet and related technologies to deliver mental health information, services and care. 
The guide, funded by the Black Dog Institute and put together by an expert panel of GPs, is based on cognitive behavioural therapy (CBT) and goes through the pros, cons and preparation of working e-mental health (EMH) into primary care.
It links to the main online resources such E-Mental