Victims of chemo bungle offered 'substantial' payouts
SOUTH Australia's health minister hopes "substantial" compensation payments will help cancer patients who received incorrect chemotherapy treatment.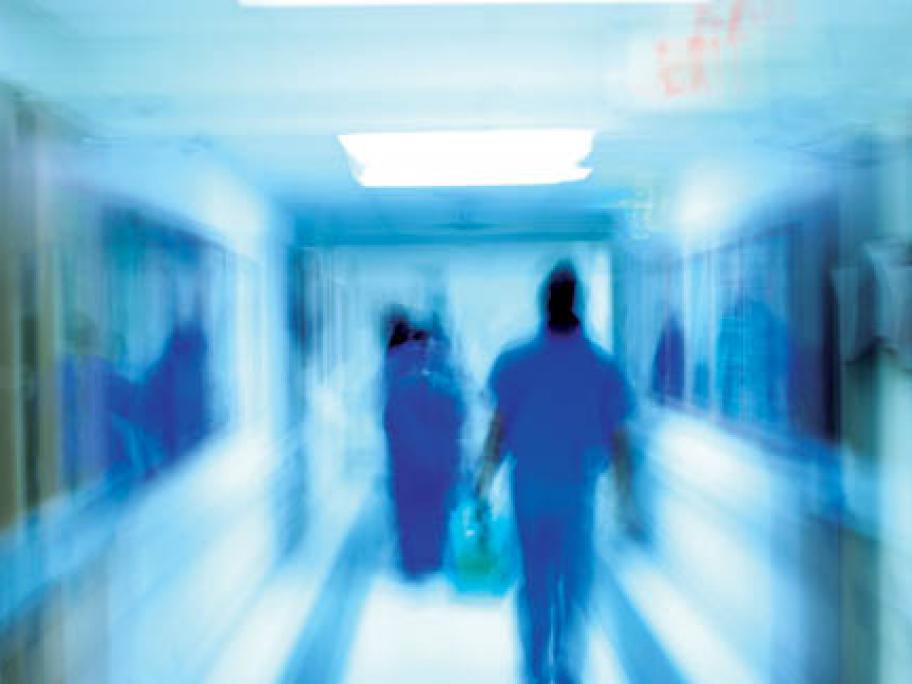 The government has offered undisclosed payouts to 10 patients who were under-dosed at two Adelaide hospitals between July 2014 and January last year because of a typographical error.
"This has been a serious failure in clinical governance. Patients need to feel safe when they're treated in our health system," Health Minister Jack Snelling told parliament on Tuesday.
Patients have been advised to seek